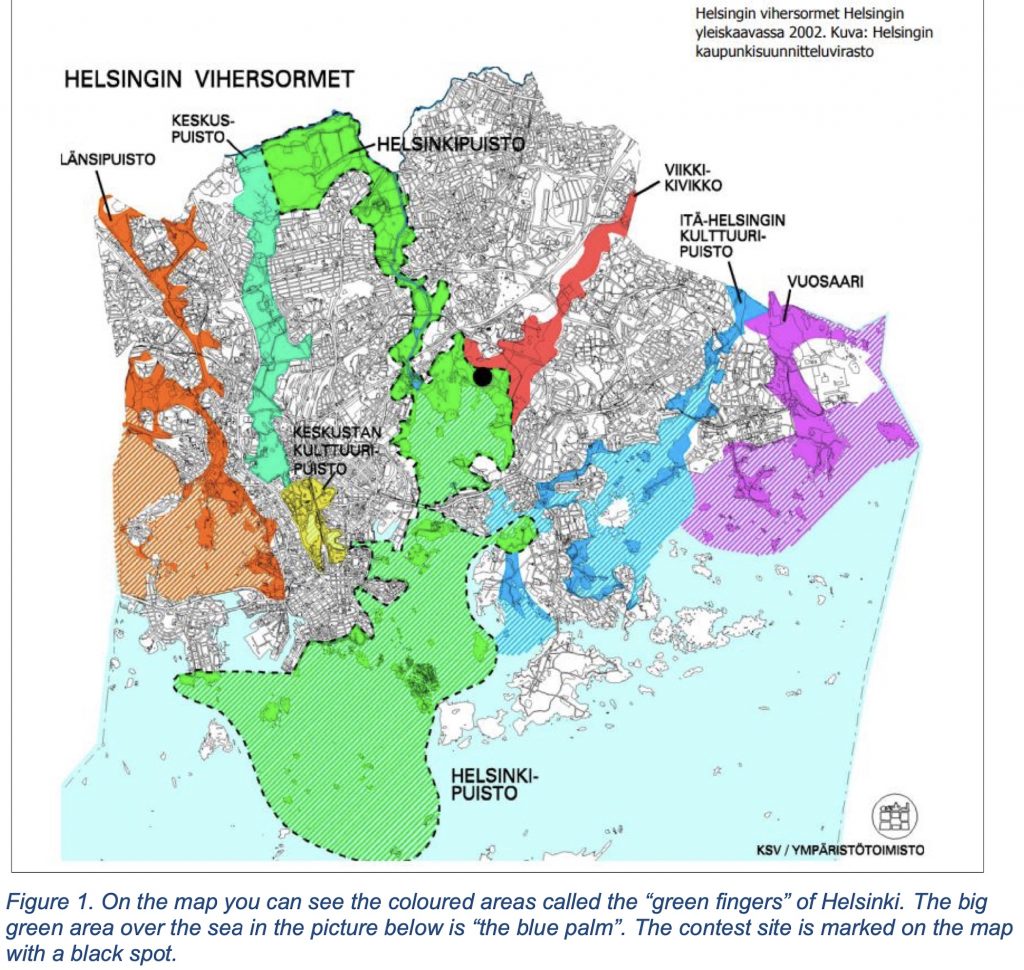 Sponsor: Saint-Gobain Isover
Type: International, open
2024 site location: Helsinki
Eligibility: Architecture/engineering students in years 1-6
(Participants represent the university and the country where they are studying at the time of the competition)
Fee: none
Language: English
Timetable:
29 March 2024 – Registration deadline
26 April 2024 – submission deadline
Total awards sum: €11,500 (1st prize €5,000)
Judging criteria:
OBJECTIVE:
Assure that focus is given to both building typologies by students and the jury. 
*ARCHITECTURE: 
Design excellence, functional concept, adapted to context, and building information. Master plan, interconnection of the buildings to the exterior public green space.
**SUSTAINABLE  CONSTRUCTION:
Design clearly addresses sustainability criteria:

Carbon & energy (energy, LCA, passive strategy,…)
Resources & circularity (material optimization, recycled materials/content, waste management proposals)
Health & wellbeing (thermal, lighting, acoustic and indoor air quality comfort)

Quality and consistency of the proposed construction details with regards to building physics.
Correct usage and mentioning of Saint-Gobain products and solutions*
*Criteria evaluated during National Stage and must be fulfilled if considered for International Stage. 
Website: https://architecture-student-contest.saint-gobain.com/sites/architecture-student-contest.saint-gobain.com/files/documents/ASC%202024%20-%20Helsinki%20-%20Contest%20Task_VF%20OCT%202023.pdf