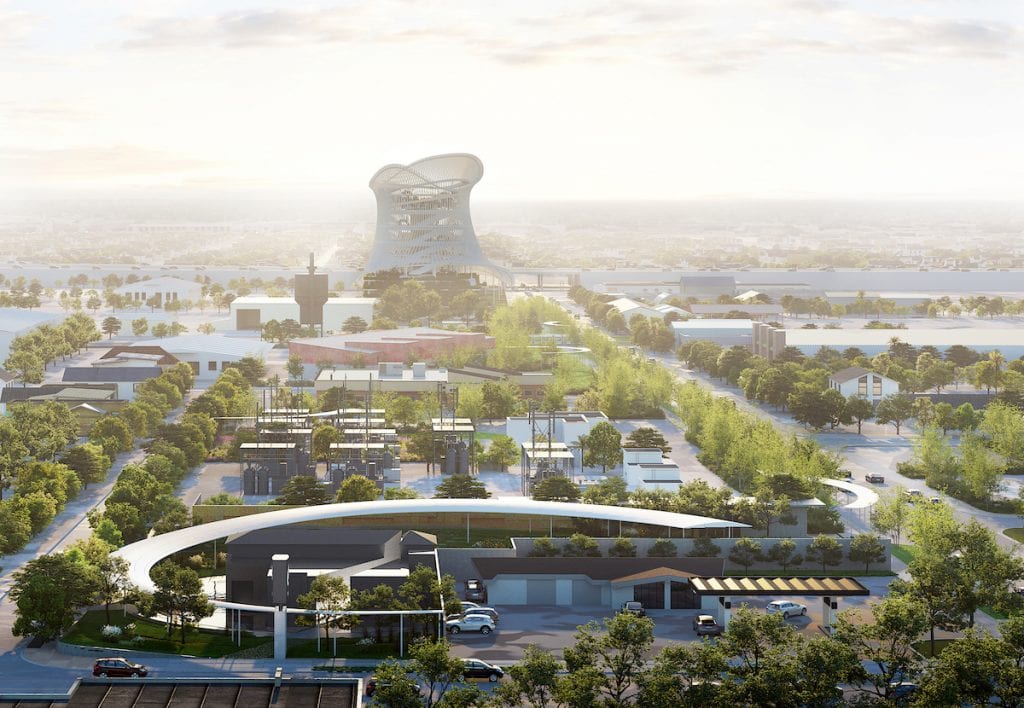 Winning entry by Coldefy & Associés (image © Coldefy & Associés)
In these times when political emotions run high and gun violence is the norm, not the exception; and when emotions no longer are held in check, but encouraged by our leaders, minorities become easy targets for those who adhere to ideologies based primarily on exclusivity and hate.
The LGBT community has long been the target of various segments of our society; but the massacre that took place at the Pulse nightclub in Orlando, a favorite hangout for gays, elevated this phenomenon to a new level. After an event that claimed the lives of 49 victims, injured 68 others, and left hundreds permanently traumatized, it should come as no surprise that a memorial to this tragedy has been front and center in the minds of the community ever since. Because the very nature of this event has drawn nationwide attention, the community wanted to get it right. So it was only logical that they would turn to a competition as the most viable vehicle for arriving at a solution for the design of a memorial, as well as a museum. For this, the onePULSE Foundation was formed, to memorialize this tragedy and "ensure that Pulse"s legacy of love, acceptance and hope will never be lost."

The temporary memorial at the Pulse nightclub site
As a site for the memorial, Orlando is not only one of the largest metropolitan areas in Florida; it is a world tourist destination of the first magnitude as the location for Walt Disney World, the Disney Epcot Center, etc. It is also a community that not only has a diverse population, but celebrates it. (In deference to the large Hispanic population in Orlando, Spanish, in addition to English, could be used as a language for the competition.)
Many outsiders harbor a view that diverse communities like Orlando present a challenge to what America should look like, and as in this case, take perceived retribution into their own hands. Unfortunately that is exactly what occurred in Orlando June 12, 2016.
The Competition
Before reaching a decision to stage a competition for a design to commemorate the victims of this event, the onePULSE Foundation completed a strategic plan, which provided the vision and direction for all of onePULSE's activities. To better understand how similar institutions functioned after suffering similar tragedies, onePULSE trustees, Task Force Advisory members, staff, and associates toured related memorials around the country, including Flight 93 National Memorial, Shanksville, Pennsylvania, The Legacy Museum and National Memorial for Peace and Justice in Montgomery, Alabama, National 9/11 Pentagon Memorial, Washington D.C., The Oklahoma City National Memorial & Museum, Oklahoma City, Oklahoma, and National September 11 Memorial & Museum, New York City.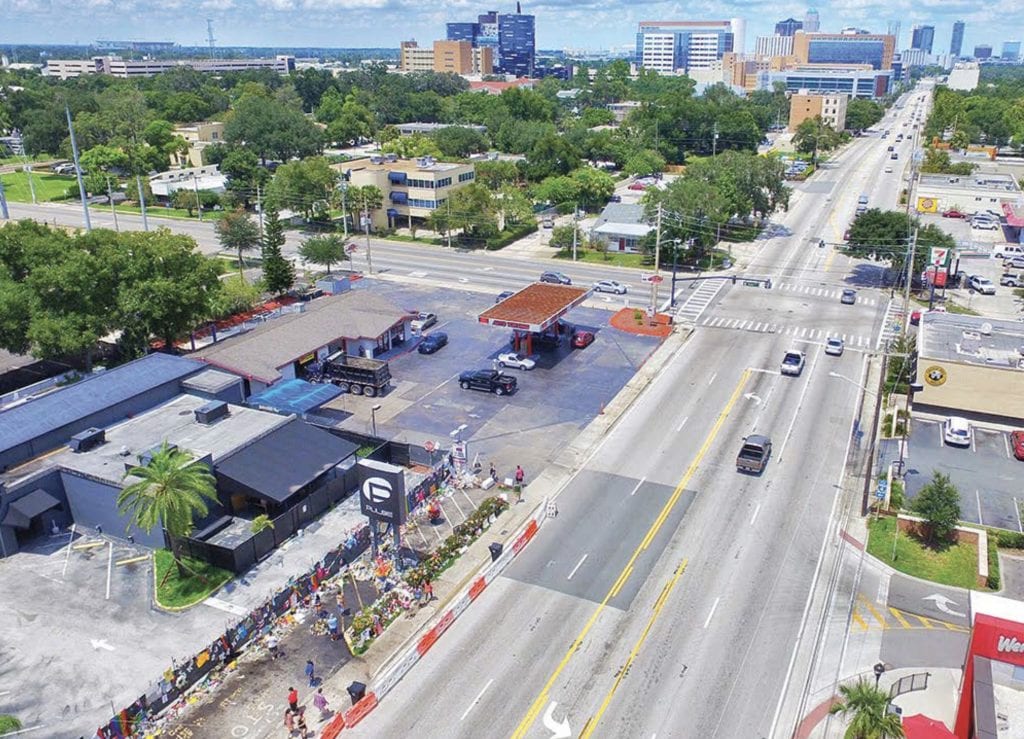 Aerial view of the Pulse nightclub (foreground, left) with the Orlando Regional Medical Center in the distance
To administer a competition, the Foundation engaged Dovetail Design Strategists of New York to serve as the competition's professional adviser. To identify firms that would be imminently qualified to meet the expectations of the community as lead designers, an RfQ was issued to identify and shortlist six teams for the design phase. After receiving qualifications from 68 teams representing 19 countries, the six teams identified to proceed with design proposals were:
• Coldefy & Associés with RDAI, Xavier Veilhan, dUCKS scéno, Agence TER, Prof. Laila Farah
• Diller Scofidio + Renfro and Rene Gonzalez Architects with Raymond Jungles, Inc.
• heneghan peng architects, Gustafson Porter + Bowman, Sven Anderson & Pentagram
• MASS Design Group, Ralph Appelbaum Associates, Sasaki, Sanford Biggers, Richard Blanco, Porsha Olayiwola
• MVRDV, Grant Associates, GSM Project and Studio Drift
• Studio Libeskind with Claude Cormier + Associés, Thinc, and Jenny Holzer
The primary challenge set by the competition brief was three-pronged:
• Create a Memorial itself, located at the site where the tragedy occurred
• Design a museum, approximately three blocks from the Memorial
• Survivors Walk: a route taken by victims and survivors to the nearby Orlando Regional Medical Center
• Aside from featuring iconic structures for the Memorial and museum, connecting all three elements thematically, though separated by a an approximately three-block distance, would be one of the major challenges designers would face.
• The sponsors estimated an approximate budget for the entire project at $45M.
Jury members were:
• Mayra Alvear, Victim's Liaison, Mother of Amanda Alvear, Task Force Advisory Council, onePULSE
• Mark Cosgrove, Board of Trustees onePULSE, Partner, Capital Strategies
• Earl Crittenden, Chair, Board of Trustees onePULSE, GrayRobinson, P.A.
• Yolande Daniels, Principal, studioSUMO
• Mayor Jerry Demings, Orange County, Florida
• Mayor Buddy Dyer, Orlando, Florida
• Teresa Jacobs, School Board Chair, Orange County Public Schools, former Orange County Mayor
• George . Kalogridis, Vice Chair, Board of Trustees onePULSE, President, Walt Disney World
• Hilary Lewis, Board of Trustees onePULSE, Chief Curator & Creative Director, The Glass House
• Ricardo J. Negron-Almodovar, Survivor, Service Legal Coordinator, Latino Justice Southeast Office
• Barbara Poma, Owner, Pulse Nightclub, Founder & CEO, onePULSE
• Andrew Snyder, Board of Trustees onePULSE, S.V.P., Marketing and Strategic Communications, Orlando Health
• Laurinda H. Spear, Co-Founder, Arquitectonica, Principal, Arquitectonica GEO
• Sarah Whiting, Dean, Rice University School of Architecture, Principal WW Architecture
• Susanna Sirefman, Competition Director and Jury Advisor, President, Dovetail Design Strategists
The distance between the two main sites—the memorial and the museum—has a model to follow in Berlin: the original museum by Libeskind, also the result of a competition, came first. Then, after a prolonged campaign by one person, the "memorial" by Peter Eisenman and Richard Serra was built. To some, this was overkill, as Libeskind's museum was seen by many as serving both functions. AS was the case here, the memorial and museum were not on the same site, but separated by several blocks in downtown Berlin.
In examining the entries of the six finalists, it is obvious that some placed more emphasis on the memorial than the museum, and vice-versa. According to the Professional Adviser, the entries were judged in their entirety. No special emphasis was placed on the design of either the memorial or the museum.*
Almost all had some very interesting and strong statements, with the final vote of the jury landing in favor of the team led by Coldefy & Associés of Paris. Almost all of the finalists teams had an international flavor—a testament to the world-wide importance of this theme.
*A quote attributed to the Professional Adviser in the original text concerning the composition of the jury was in error; and we apologize for the mistaken inclusion of that passage.
Winning Entry:
Coldefy & Associés with RDAI, Xavier Veilhan, dUCKS scéno, Agence TER, Prof. Laila Farah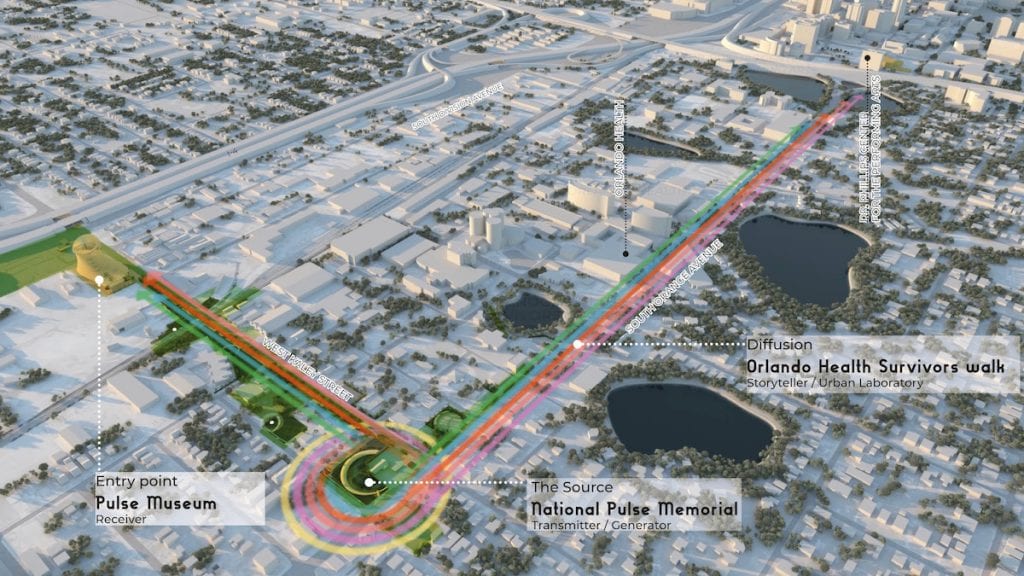 Memorial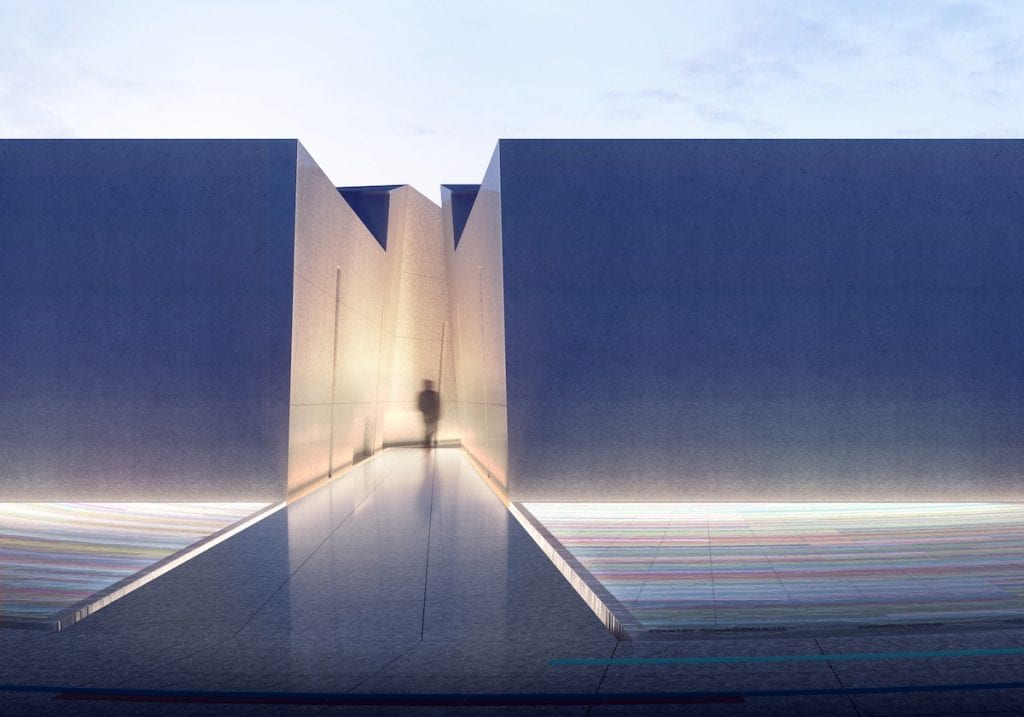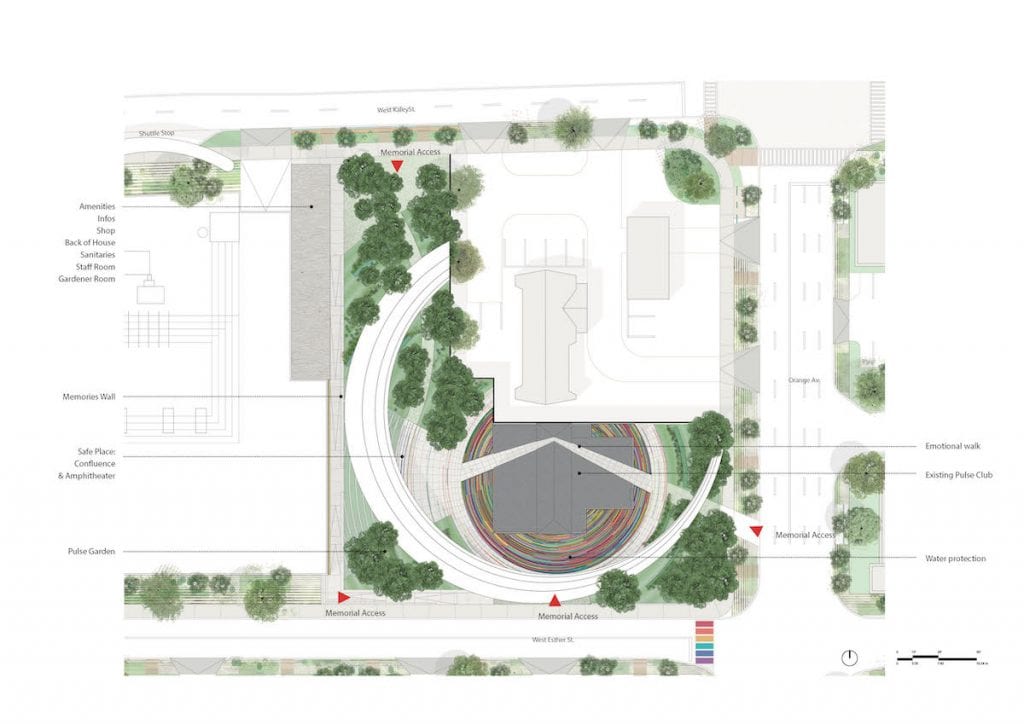 Museum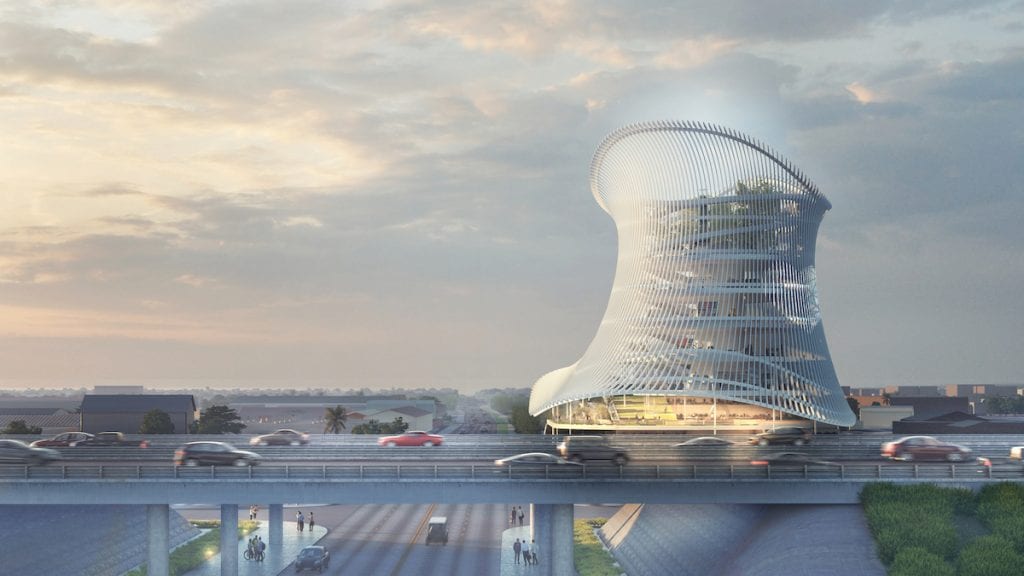 Suvivors Walk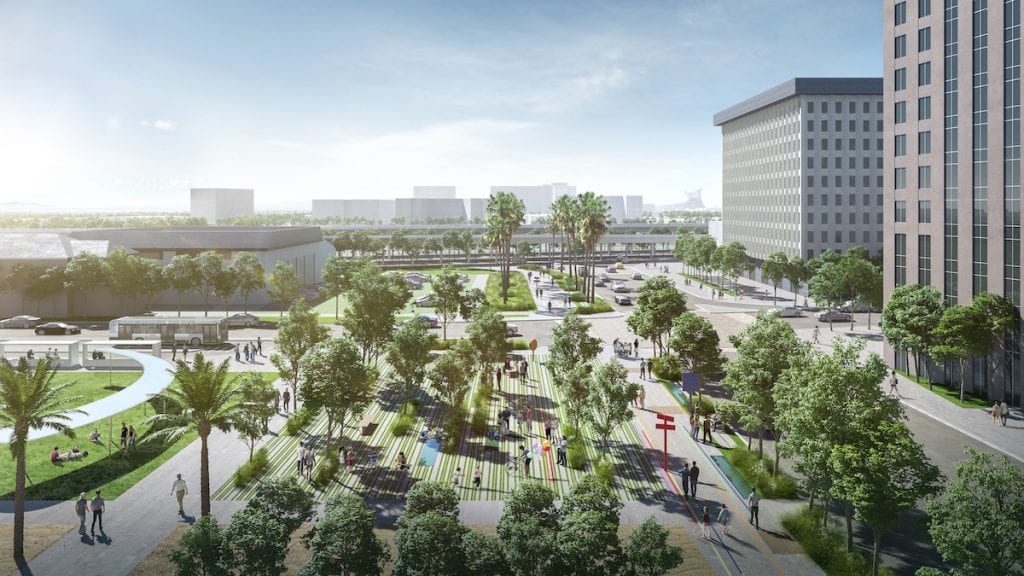 Finalist:
Diller Scofidio + Renfro and Rene Gonzalez Architects with Raymond Jungles, Inc.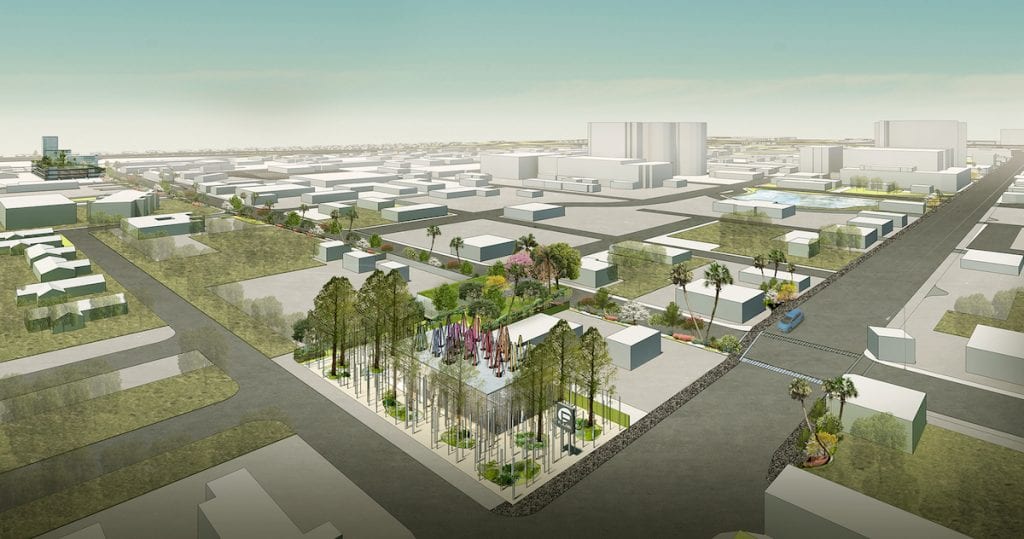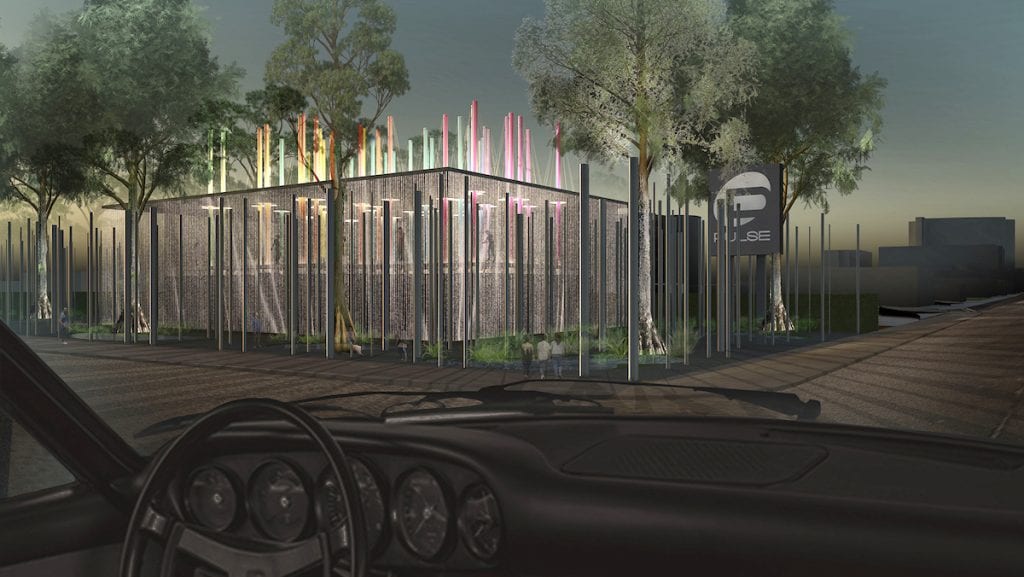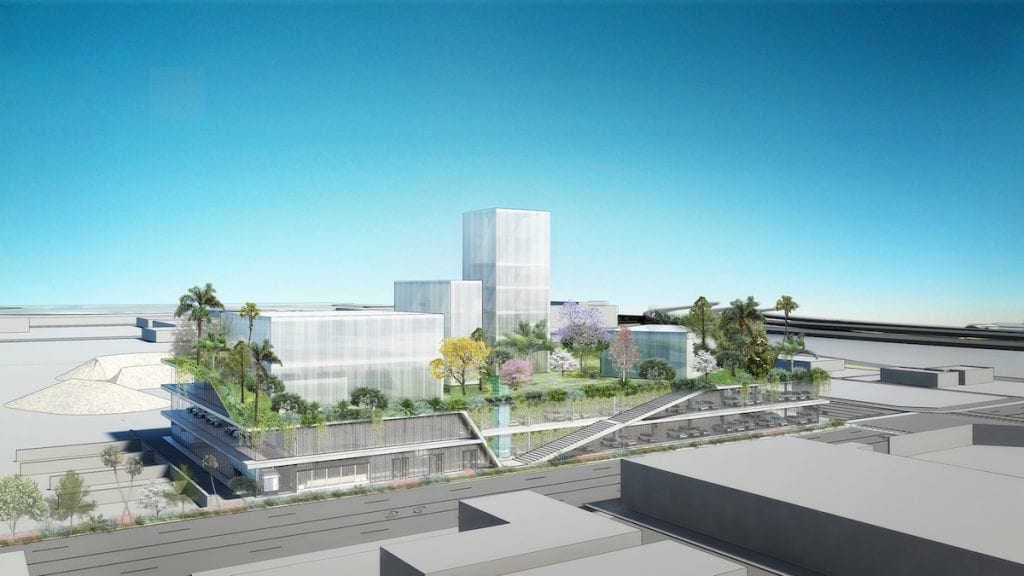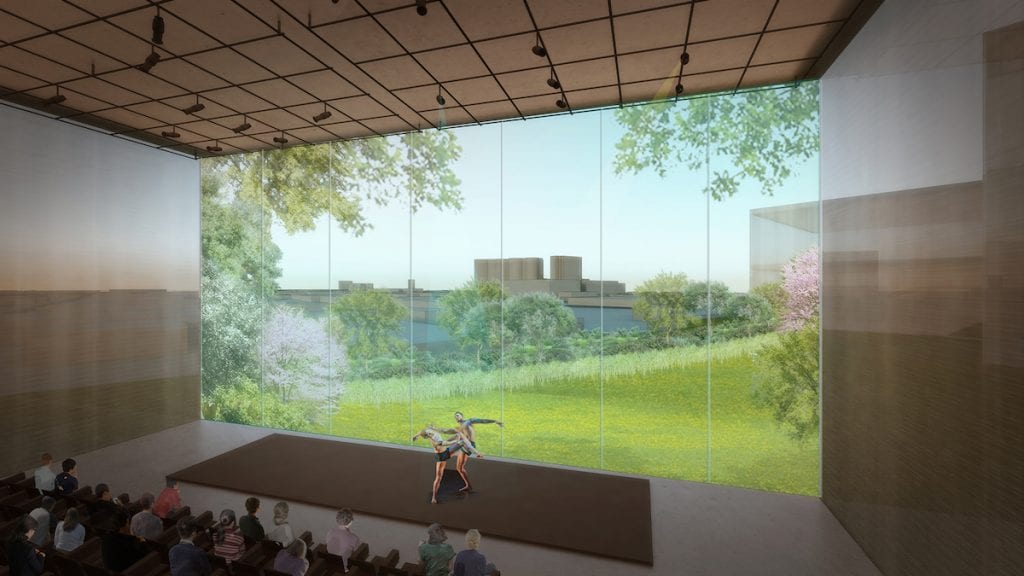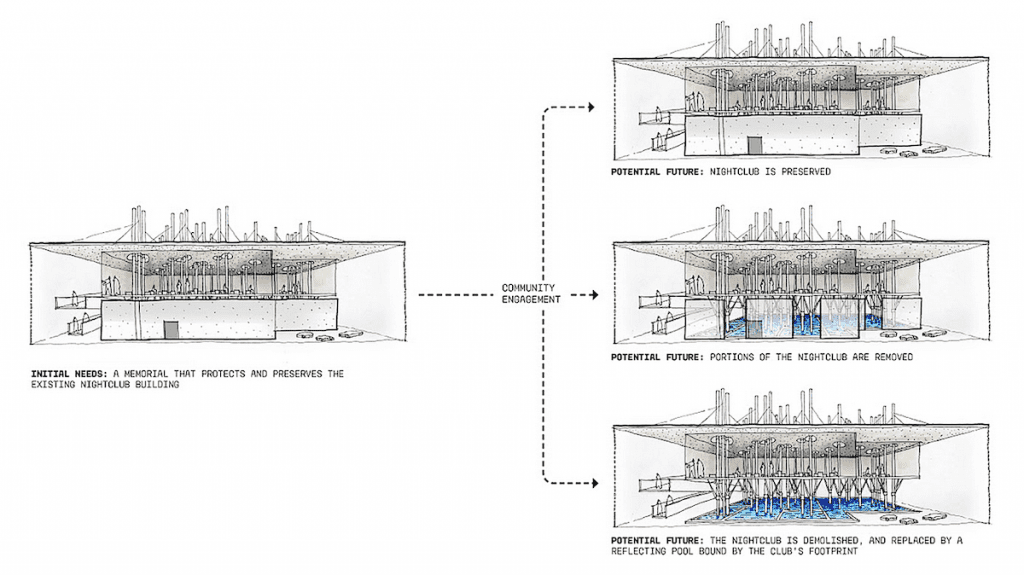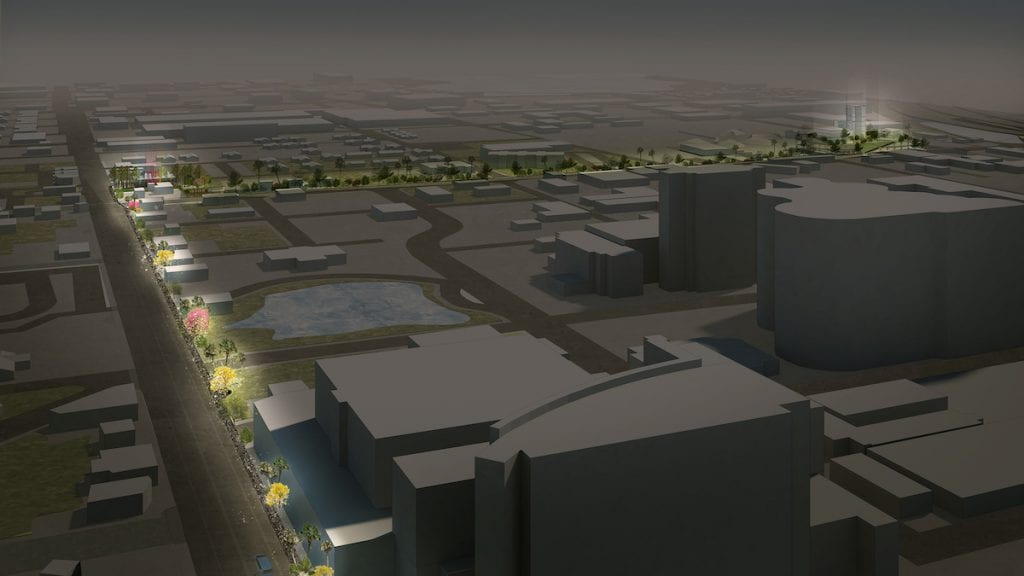 Images © Diller Scofidio + Renfro
Finalist:
heneghan peng architects, Gustafson Porter + Bowman, Sven Anderson & Pentagram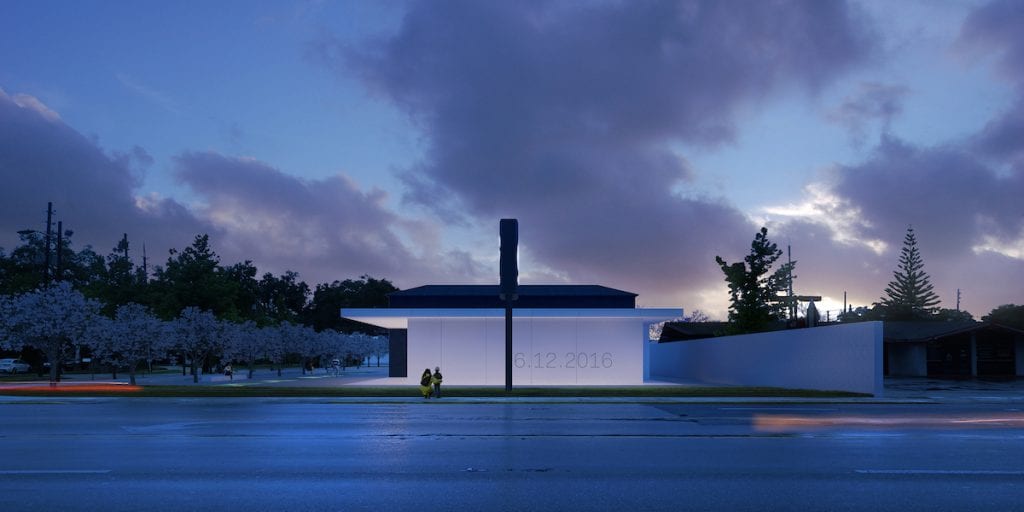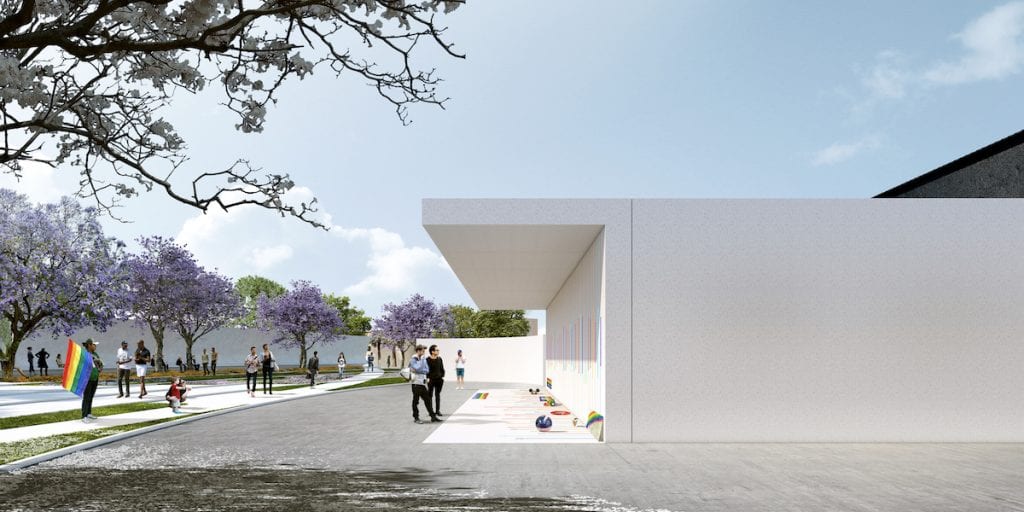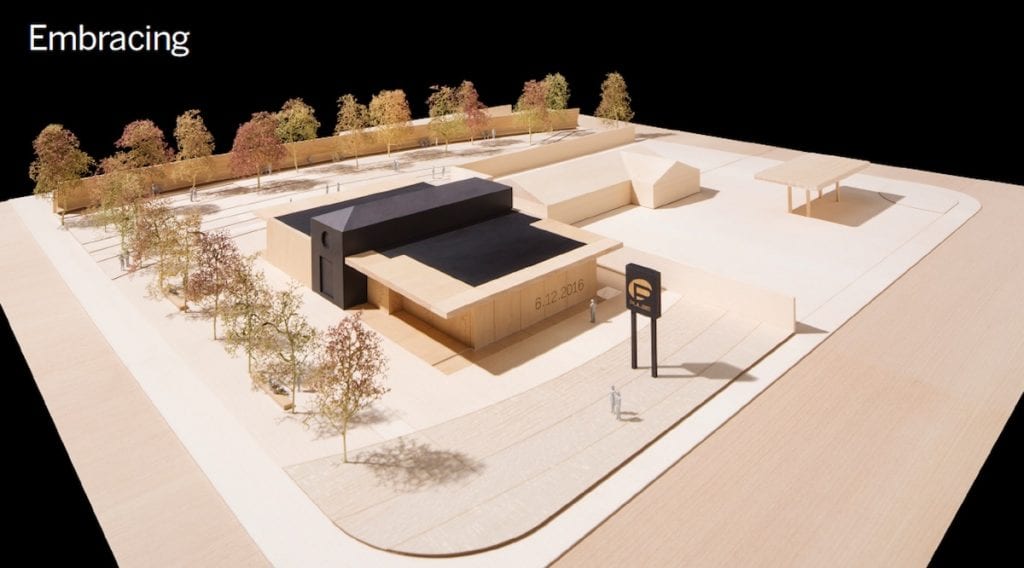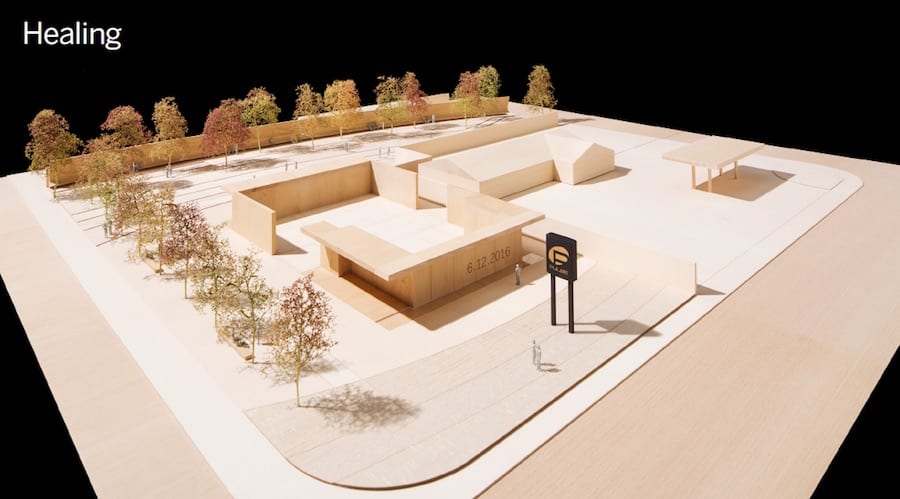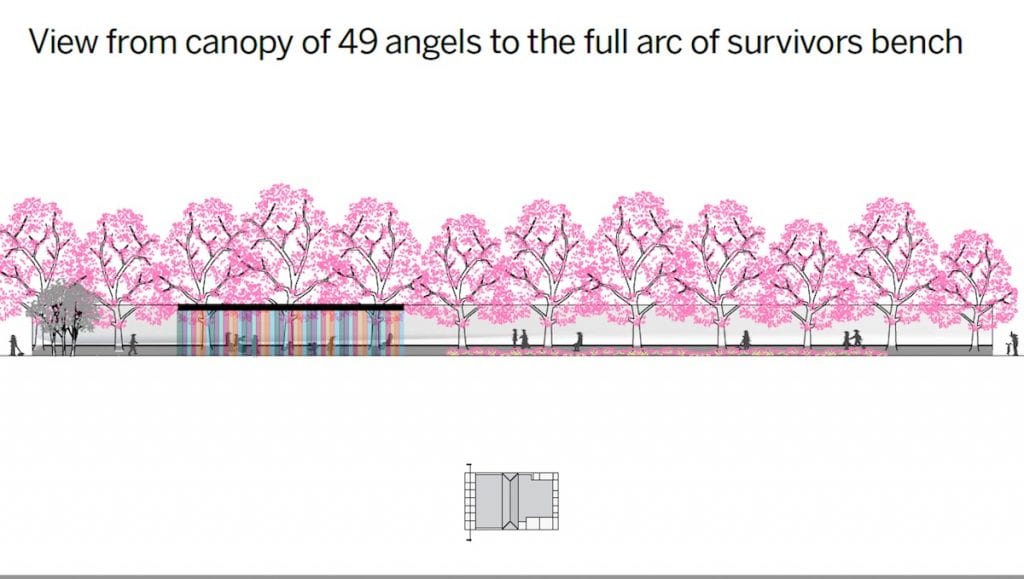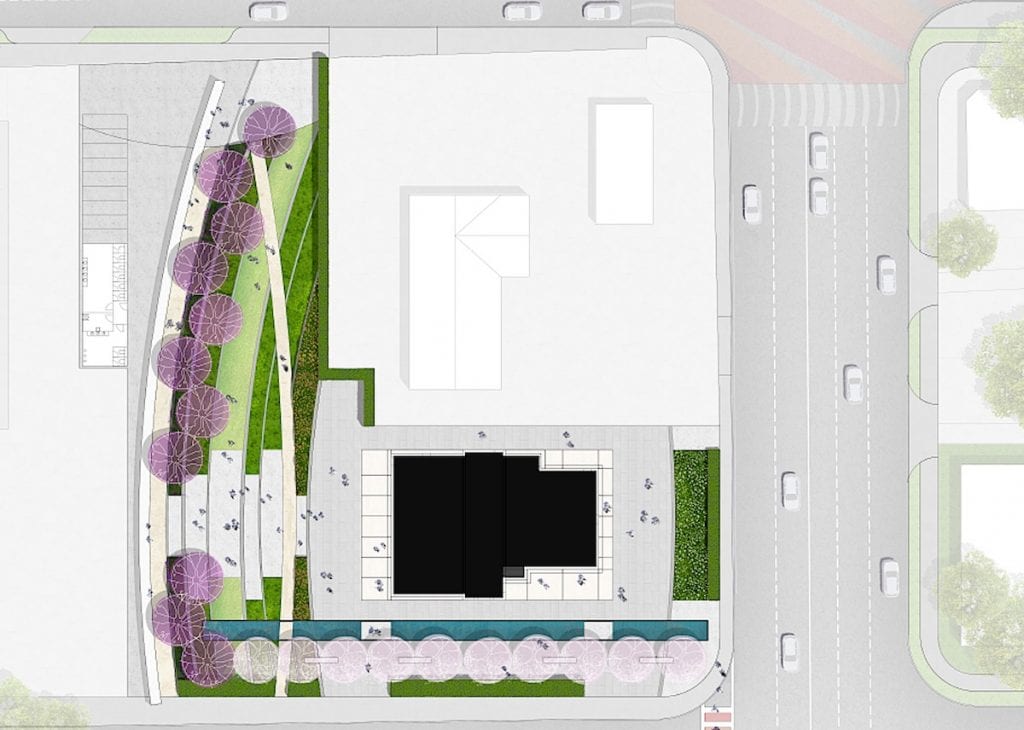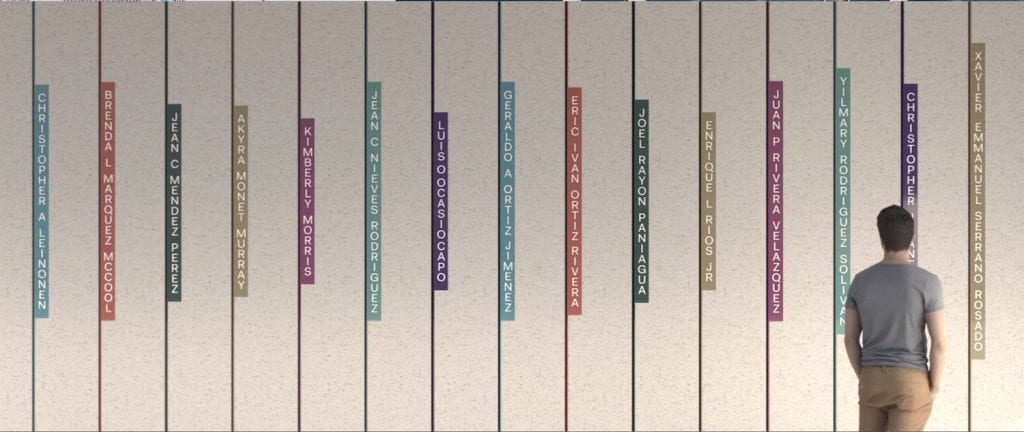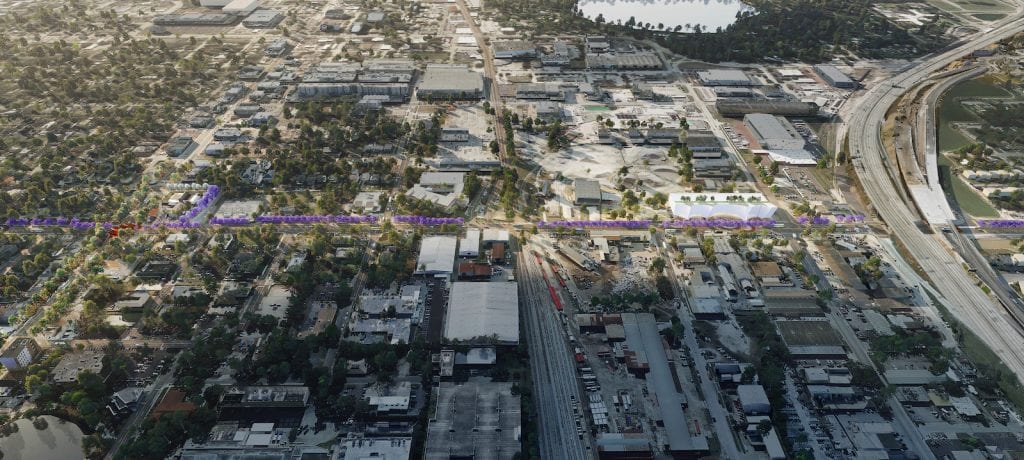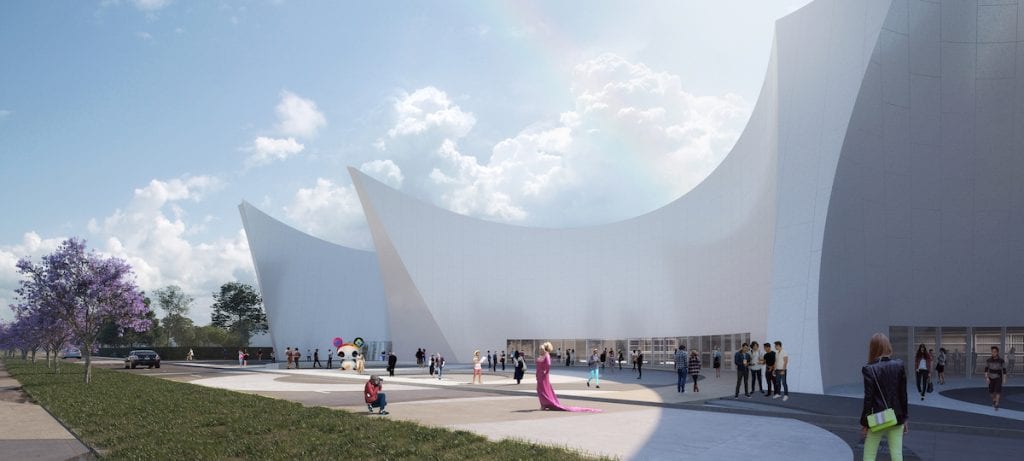 Museum perspective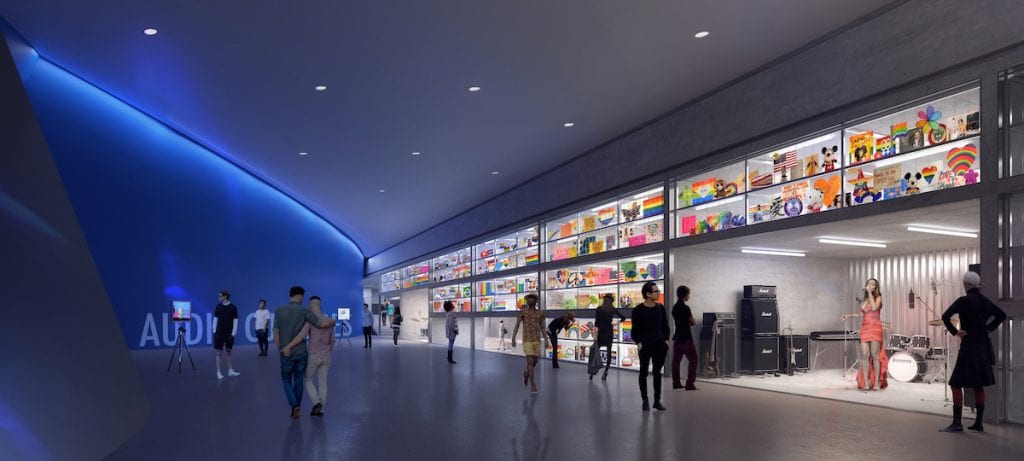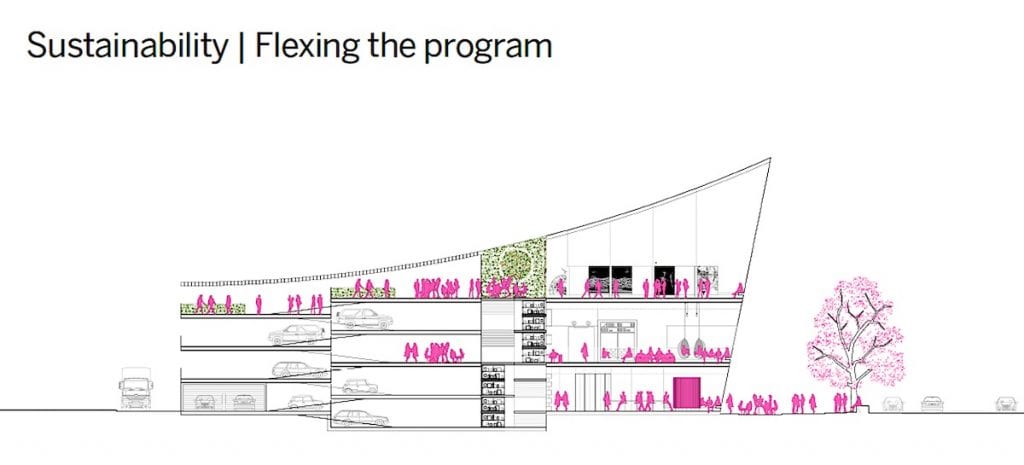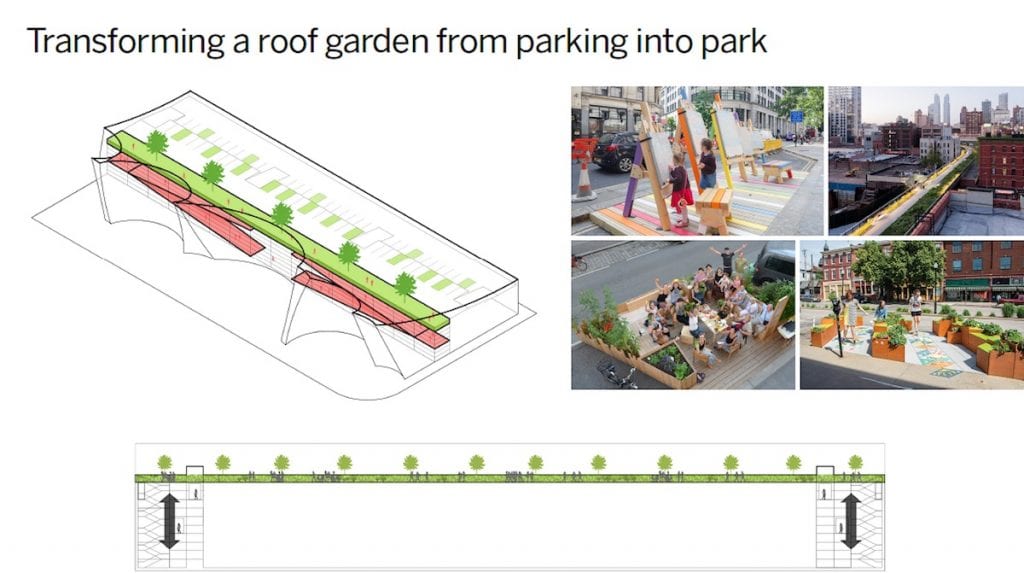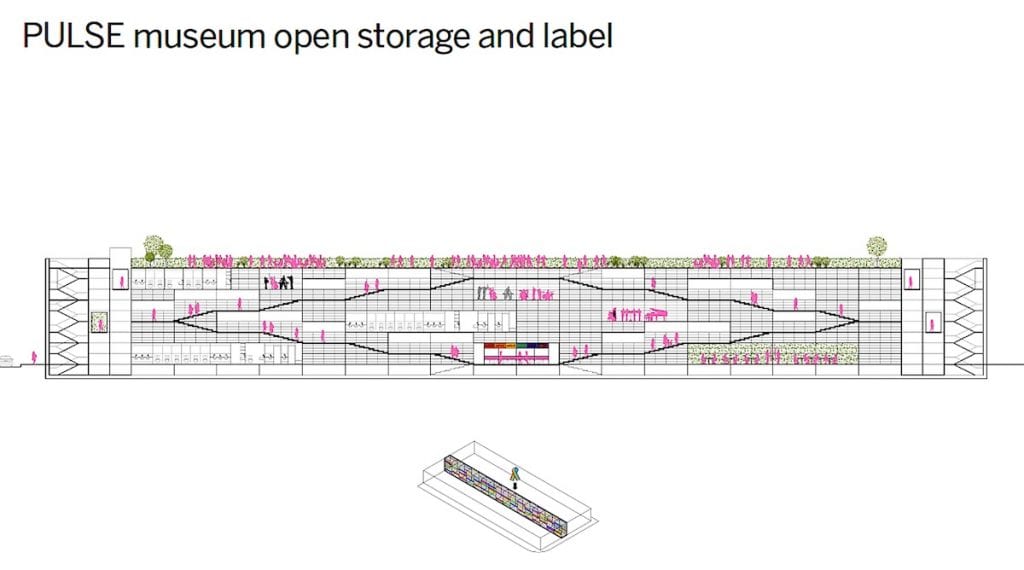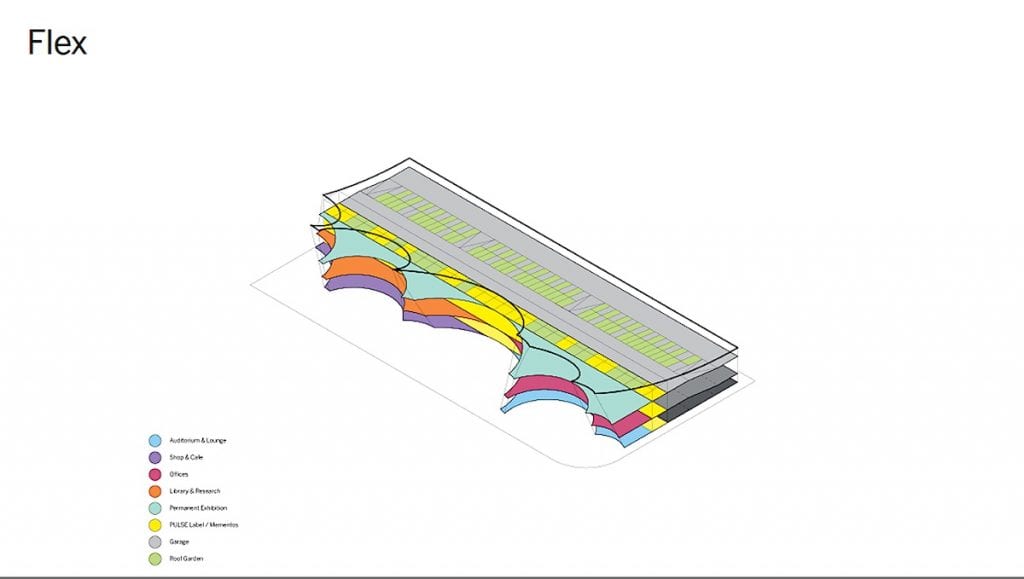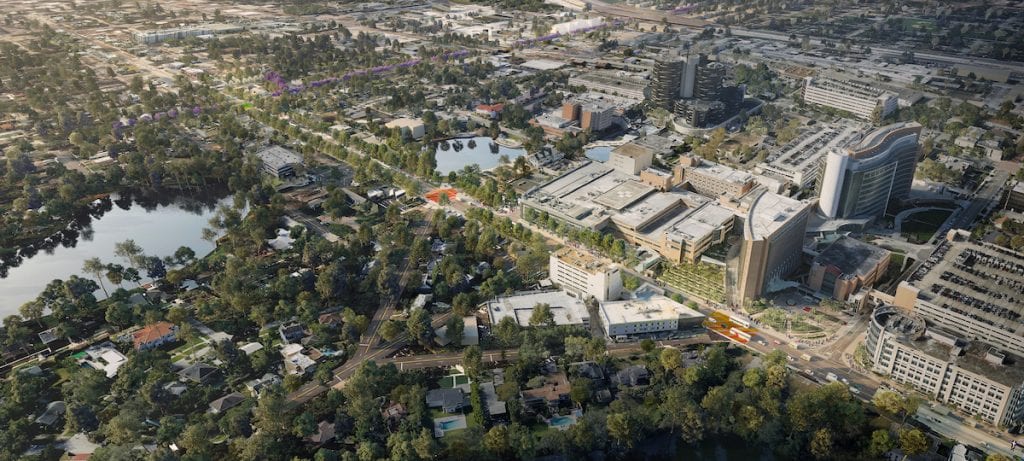 Images © heneghan peng architects
Finalist:
MASS Design Group, Ralph Appelbaum Associates, Sasaki, Sanford Biggers, Richard Blanco, Porsha Olayiwola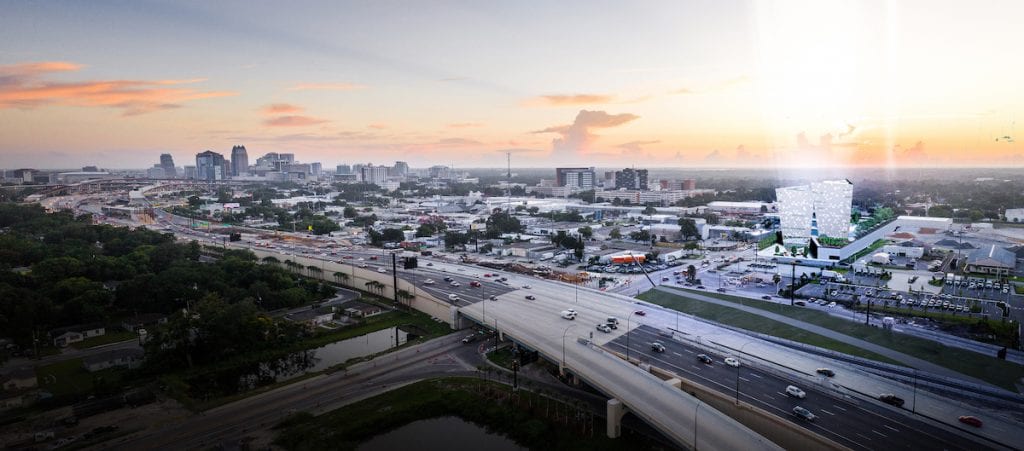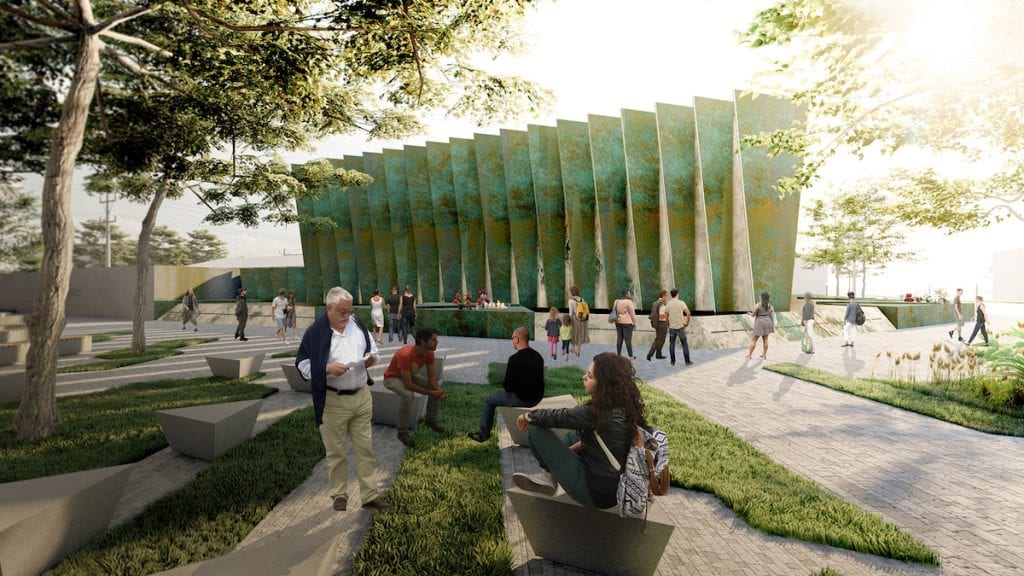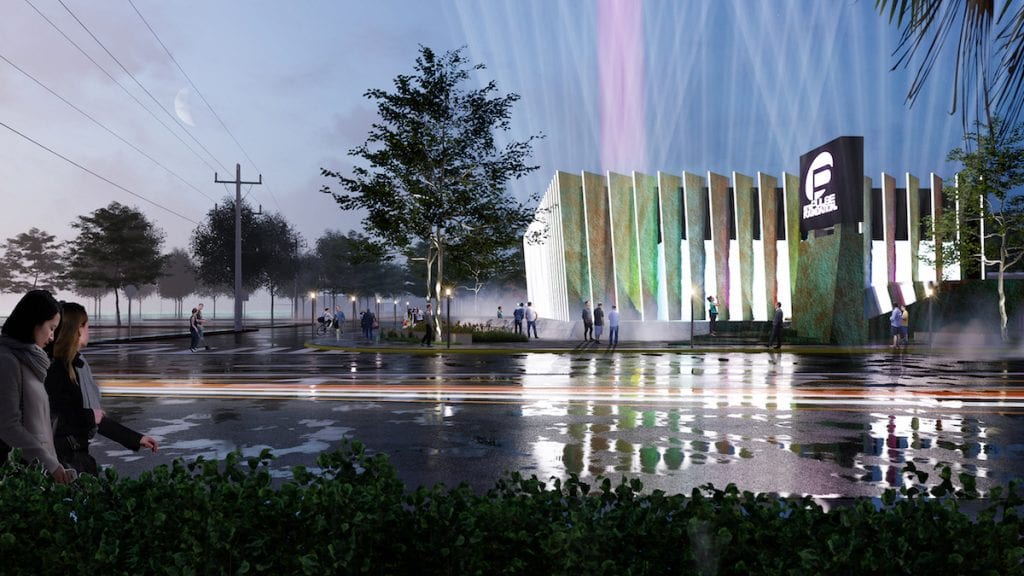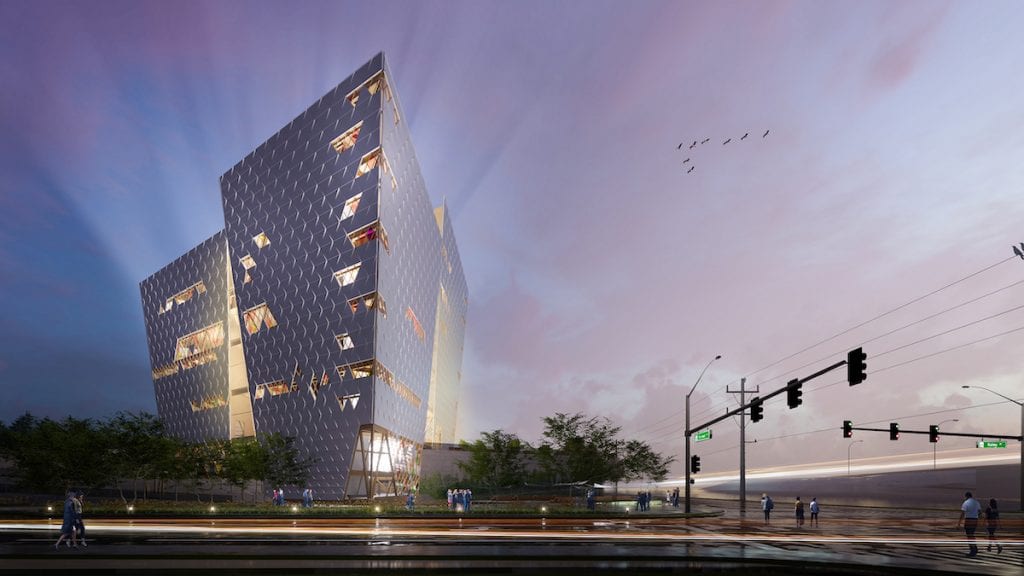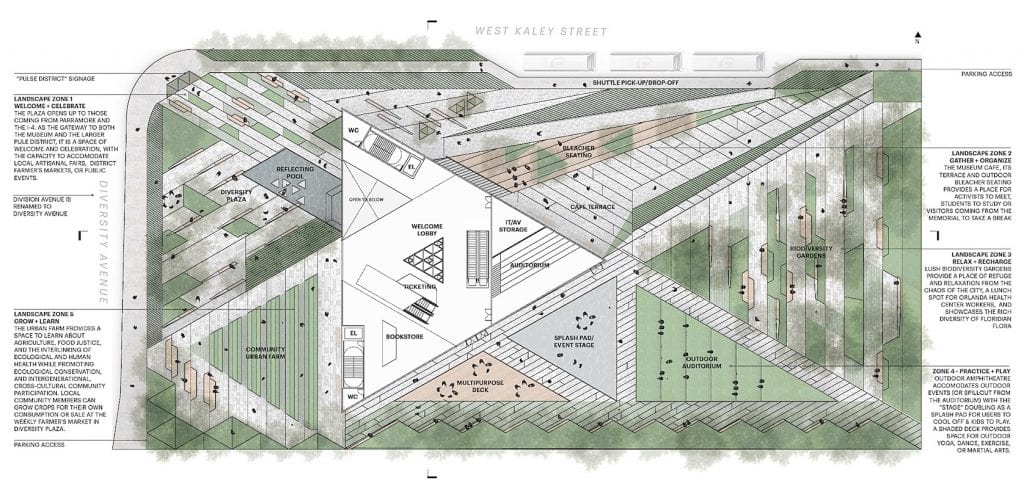 Finalist:
MVRDV, Grant Associates, GSM Project and Studio Drift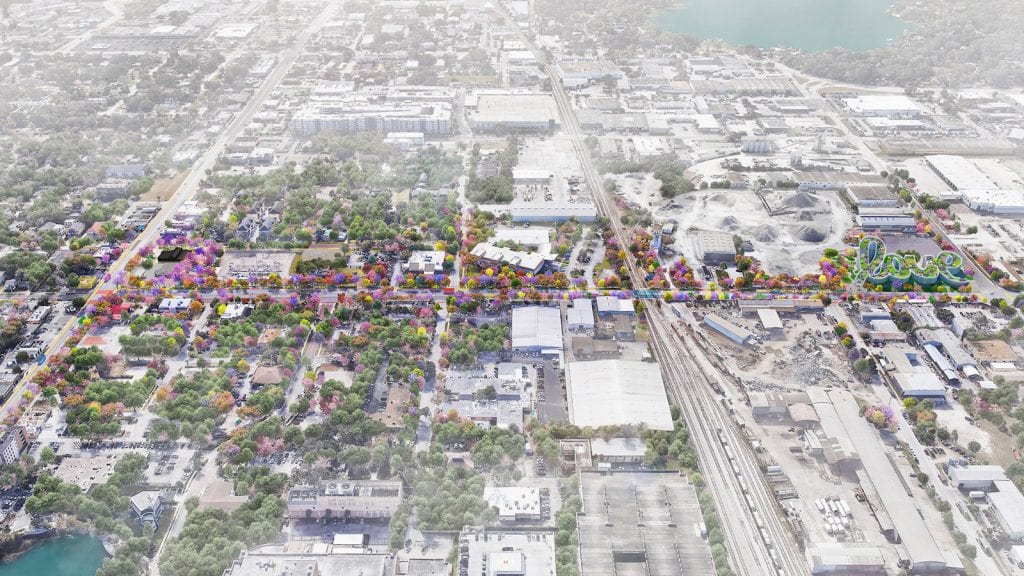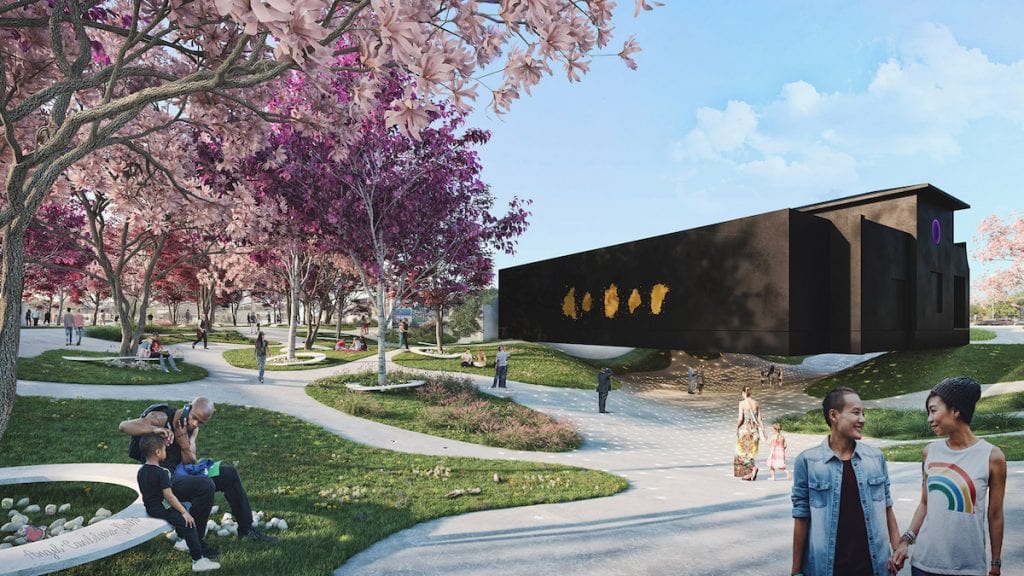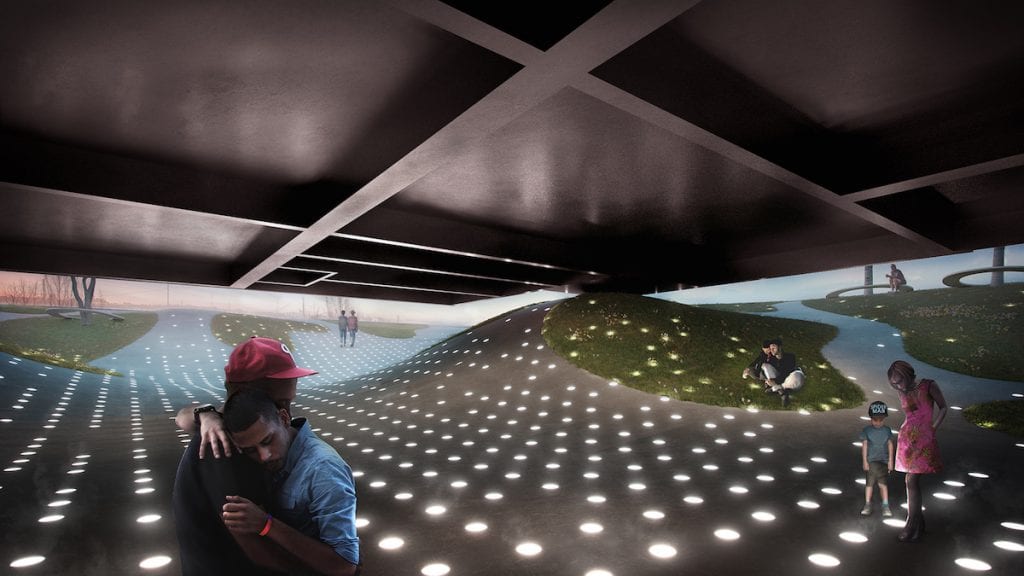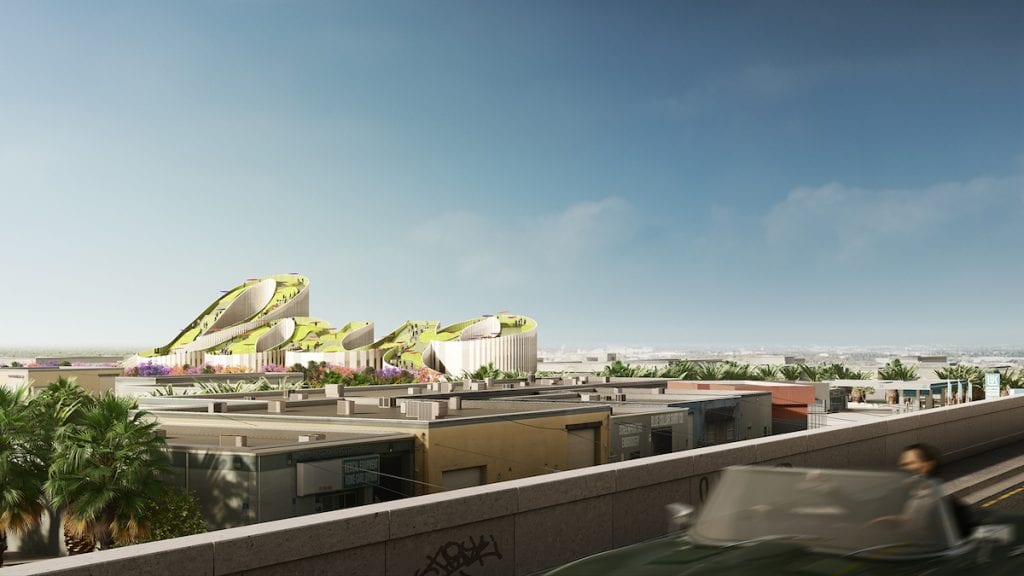 Images © MVRDV
Finalist:
Studio Libeskind with Claude Cormier + Associés, Thinc, and Jenny Holzer