A sustainable Development Center in Zambia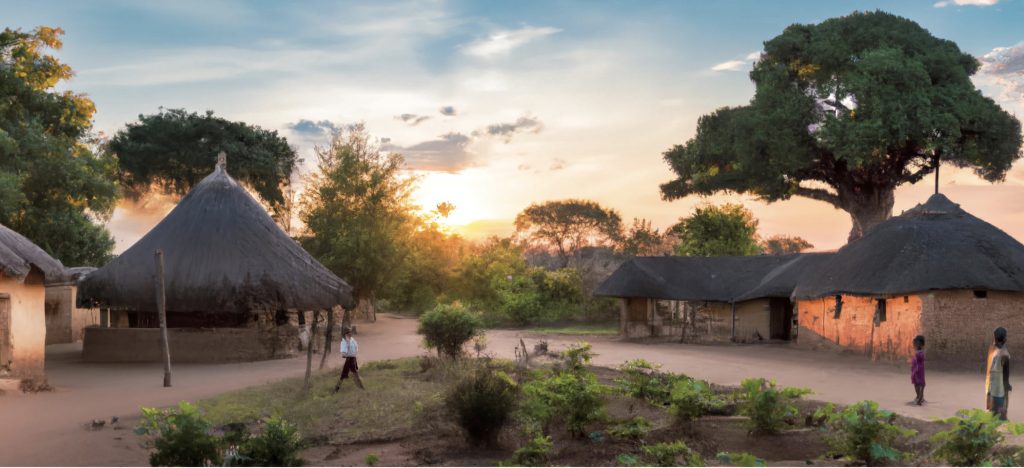 Sponsor(s): The UN Refugee Agency; NGO PROVS A.C.
Competition consultant: Archstorming.com
Type: International, open, one-stage
Eligibility:
Any architecture student or professional architect can participate in MAYUKWAYUKWA: a Sustainable Development Center in Zambia, regardless of their nationality. Likewise, people from other disciplines can also participate, such as engineers, philosophers, sociologists, photographers, etc. It is not necessary to have an architect on the team, although it is recommended.
Language: English
Fees: See Timetable
Timetable:
23 November 2022 – End of early registration (60€ + VAT)
21 December 2022 – End of regular registration (80€ + VAT)
15 February 2023 – Submission deadline
Awards:
1st Prize
6.000 € + Project Construction
+ official book + exhibitions and articles + certificate
2nd Prize – 2.000 €
+ official book + exhibitions and articles + certificate
3rd Prize – 1.000 €
+ official book + exhibitions and articles + certificate
Special Honorable Mentions (2) – 500 €
Jury: TbD.
Design Challenge for a new Refugee Center:
The Center will be placed right in the middle of the refugee resettlement extension, in an area reserved for services that the whole community will use. The plot assigned for this project has a dimension of 120 m x 120 m
The NGO PROVS is very focused on sustainable architecture, and this project won't be an exception. For the construction, they will be using locally available materials such as clay (adobe), wood, stones, steel, concrete, or straw. Bamboo can be used for wall panels or woven mats, but not structurally. Foundations are normally done using concrete, stones or earthbags filled with cement and earth. Walls can be made out of adobe (more economic) or concrete blocks (more resistant). Wood and steel can be used for the roof structure, although steel is more expensive. Lastly, we can find two types of roofing: thatched roofs (very common in houses) or metal sheet roofs.
Participants are free to use innovative construction systems and bring new ideas, but always keeping in mind that a local team of builders will have to easily understand and apply those systems. In the same way, new materials can be proposed as long as they are easy to find in the area and affordable for an NGO. Since Shibanga still doesn't have electricity, solar panels will have to be considered in your proposals. The water provision must be covered by a water tank of 10.000 liters or smaller tanks that altogether have a similar capacity. Although there's a borehole next to the plot that will provide water, rainwater collection systems can also be interesting to explore.
For more information and to register:
https://www.archstorming.com/uploads/9/5/7/7/95776966/briefing-provs_lr2.pdf