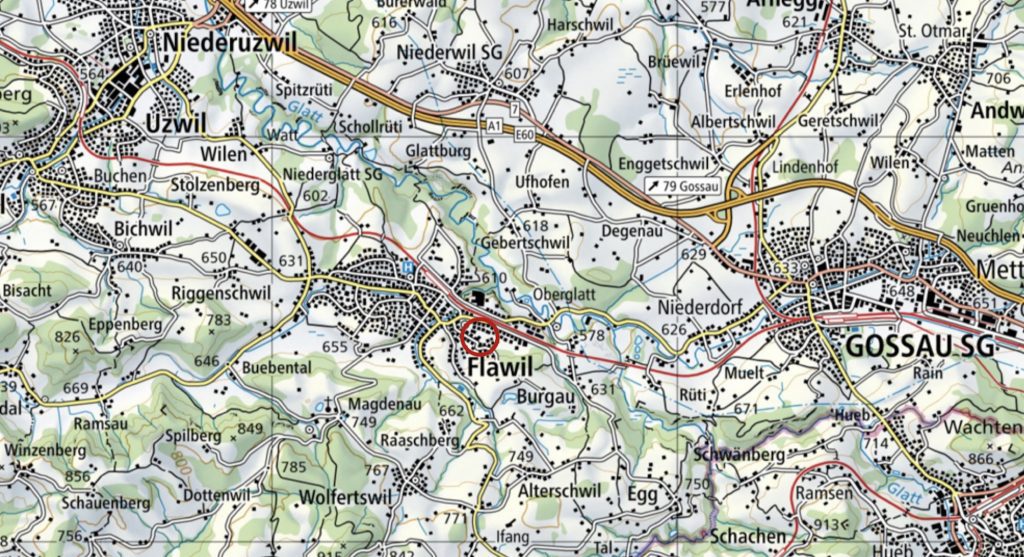 Sponsor: Municipality of Flawil, Switzerland
Type: open, RfQ
Eligibility: EU/WTO
Process: Invitation by portfolio
Construction method: wood!
Language: German
Timetable:
8 September 2021 – Expressions of Interest deadline
Projected budget: CHF18 million
Design Challenge
The existing sports halls and the adjoining heating center no longer meet today's requirements for building technology, barrier-free access and hall dimensions. Even the music school, which is located in the original caretaker's apartment in the older wing of the building, does not meet the requirements of a contemporary music school. That is why the local council has commissioned a feasibility study including a cost estimate. The population of Flawil approved the corresponding loan of a good 18 million Swiss francs on March 7, 2021 and approved the construction of the triple gym and the music school center as a wooden structure. As part of the study contract, which is developed in dialogue, various detailed questions about the internal organization, facade design and statics in wood, as well as the exterior design are to be clarified.
For further information:
http://www.strittmatter-partner.ch/uncategorized/studienauftrag-dreifachturnhalle-und-musikschulzentrum-feld