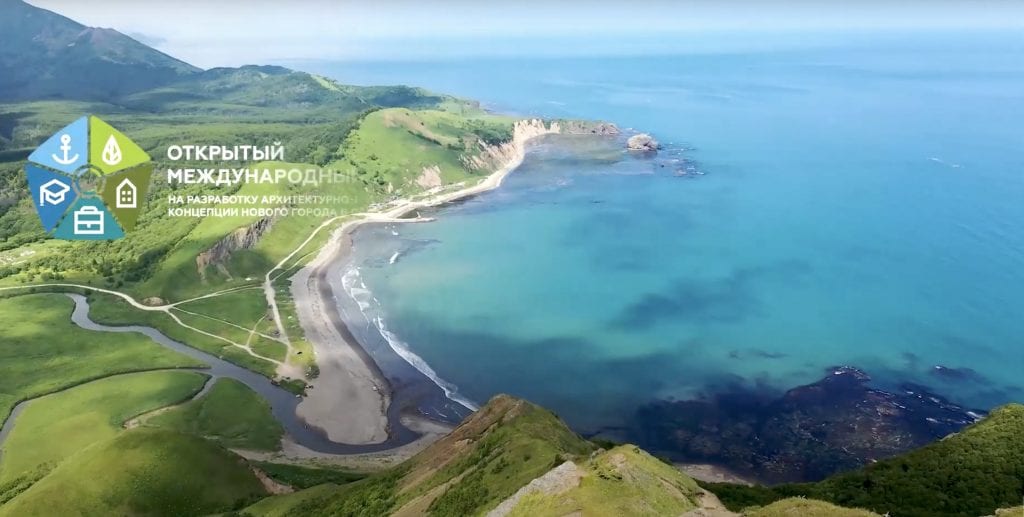 Sponsor: Sakhalin Region Development Commission
Location: Korsakov, Sakhalin Region, Russia
Type: Open, International, RfQ, 2-stage
Eligibility: Licensed architects, landscape architects, planners
(It can be any legal entity, self-employed entrepreneur or Consortium of legal entities, self-employed entrepreneurs who wish to participate in the Competition.)
Fees: none
Languages: English/Russian
Timetable:
7 June 2021 – RfQ deadline
23 June 2021 – Selection of five finalists
16 September 2021 – Submission deadline for concepts
Jury
The Expert Jury consists of representatives of the Customer, executive authorities of the Sakhalin region, includes Russian and international experts in the field of urban planning and architecture, as well as members of the Interna- tional Society of City and Regional Planners (ISOCARP). 
Awards:
■ 1st place – 6,000,000 rubles (qpprox. USD82,000);
■ 2nd place – 4,000,000 rubles;
■ 3rd place – 2,000,000 rubles.
■ 4th-5th place – no additional reward provided
Design Challenge:
• Сreation of a compact city, organically built into the natural ecosystem.
• The formation of environmentally friendly human-scale urban development (mainly low-rise).
• Adaptation to climatic challenges by planning means.
• Maintaining a reasonable (environmentally sound) balance of built-up, sealed, open and green spaces.
• Implementation of the principles of "LEED for neighborhood development".
For more information and to enter:
https://sakhalinecopolis.ru