SMAR's Winning Entry Gets the Green Light
The winning competition entry in the 2016 Science Island competition in Kaunas, Lithuania by SMAR Architects may only take five years to realize—from the date of the competition to completion. This is encouraging news, as the duration of such projects resulting from a competition can often take much longer—sometimes up to 8-10 years.
This is happening without major changes to the design, the only significant one being the elimination of the basement as a cost reduction measure during the development phase. Initially, this raised some concerns that it might diminish the visual impact of the building as an essential component to the park idea. But the community was satisfied that this would not be the case. From the new images we now see from the development phase, we can only concur that the building can still be regarded as a integral component of the park idea.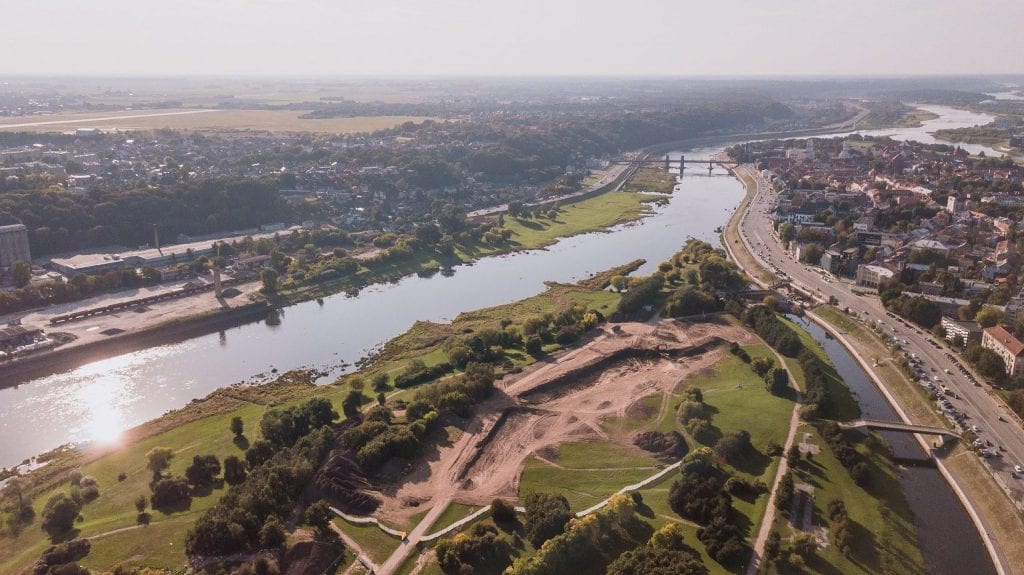 Site preparation Image: ©SMAR Architecture
In several recent cases, architects have won competitions by thinking out of the box: Steward Hollenstein did so with their winning entry for Sydney's Green Square Library competition; and here we see it again with SMAR's innovative solution for Science Island. Without an open competition, it is difficult to imagine that these designs would ever have seen the light of day.
SMAR Architecture Studio
Fernando Jerez and Belen Perez de Juan
Perth, Western Australia/Madrid, Spain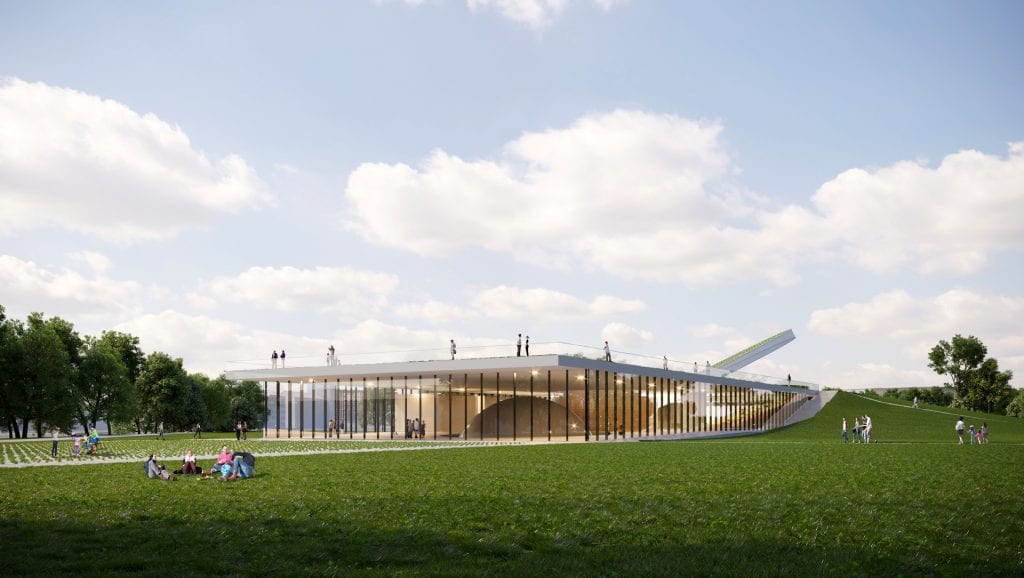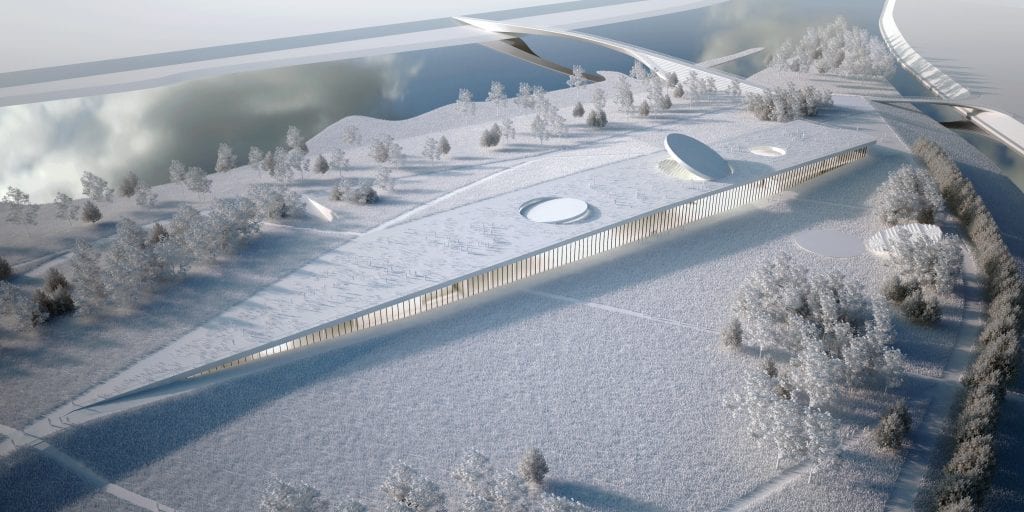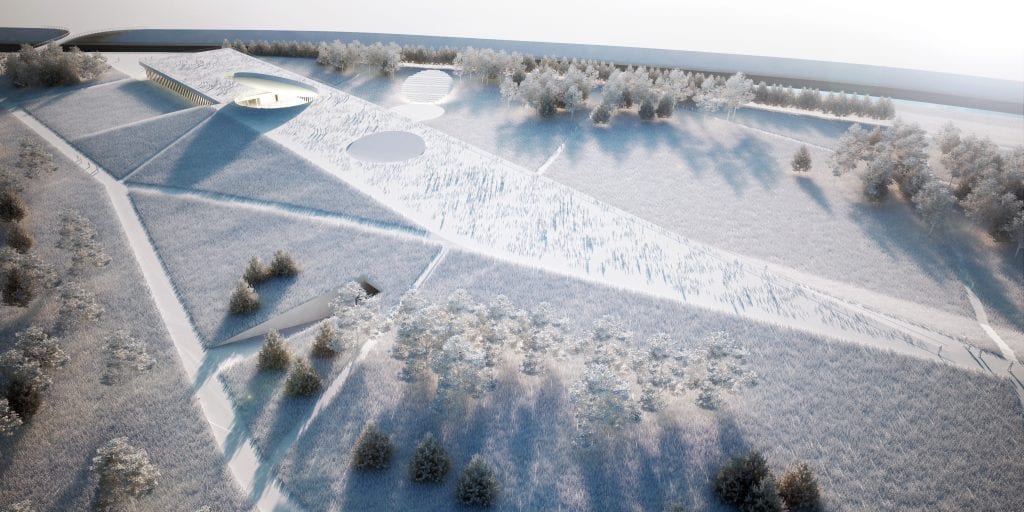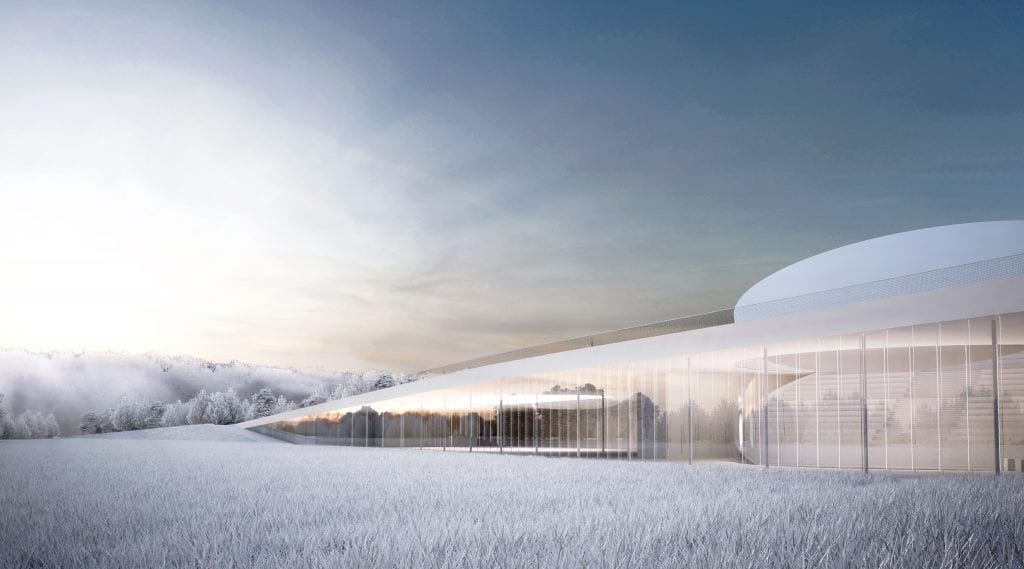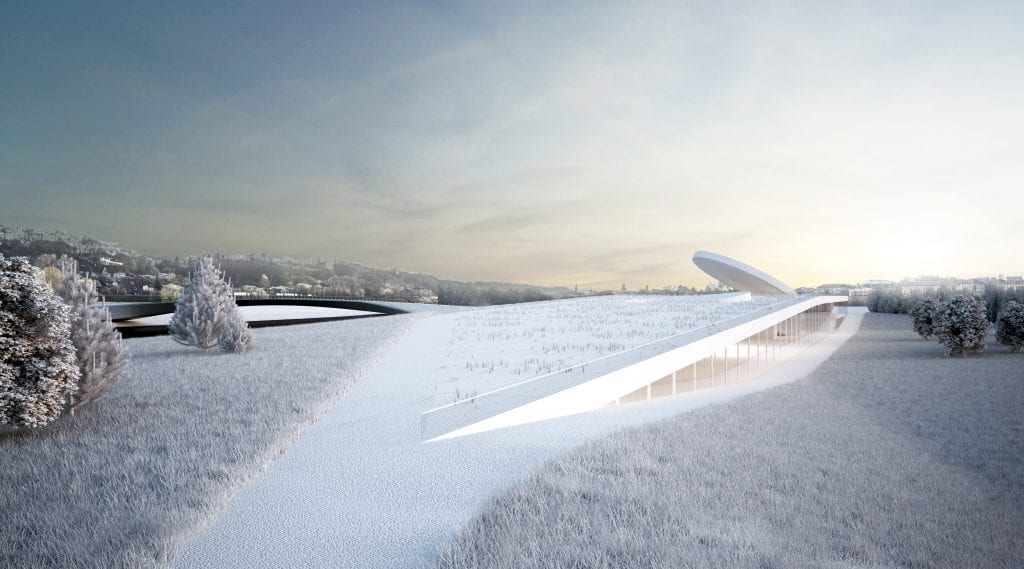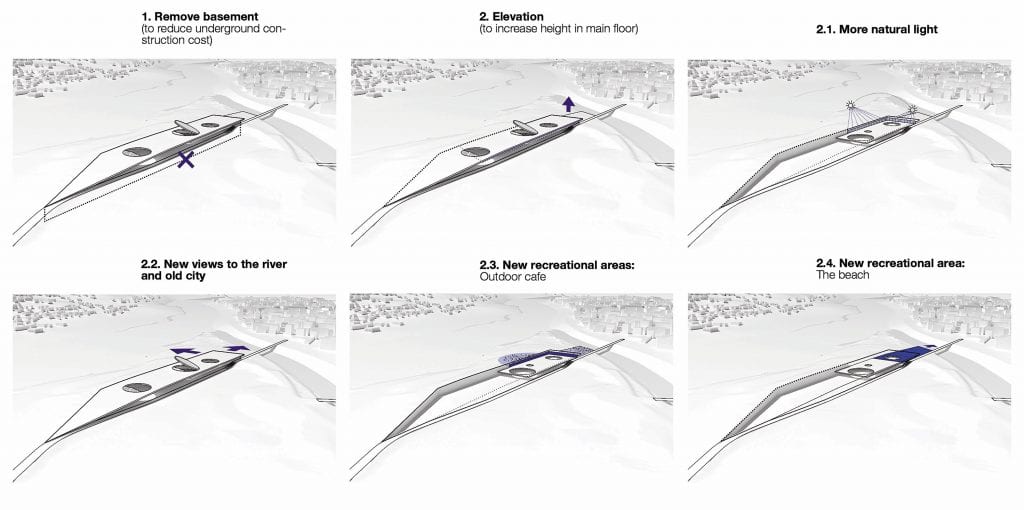 Development design showing changes ©SMAR Architecture Studio