It's never too early to start! That might be the slogan of the Michael G. Myers Student Competition in Houston, which took place earlier this spring and was participated in by students from several of the city's high schools. The topic of this year's competition was "Animal House," the challenge being to design an animal shelter on one of the city's empty sites. This was not all that easy, as the site, although having high visibility, was triangular in shape—making it more difficult to insert the required program, while paying attention to aesthetics.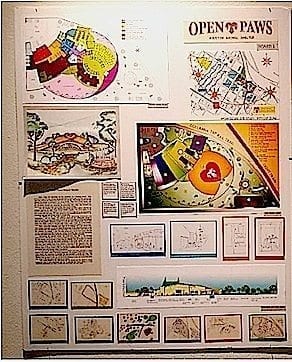 Camilla Ramos – 1st Place Individual entry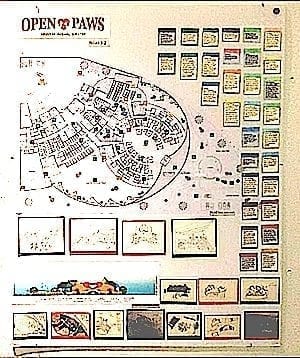 It was pretty obvious that the participants came out of exceptional art programs in their respective schools, and one would imagine that rather intensive crit sessions had to be part of the design process.
   What can we take away from all this? Challenging young students to think about improving the urban condition of our cities can't come at too early age. And this is surely one way to accomplish that. A takeaway? If some of these students decide to enter architecture programs at the undergraduate level, many will already have a leg up on their future classmates. One can only imagine their response to some early exercises: Been there, done that! In the meantime, one might only assume that parents will turn to these young adults before settling on any major design decisions.


Jose Alvarez / Kevin Ontiveros – 1st Prize group entry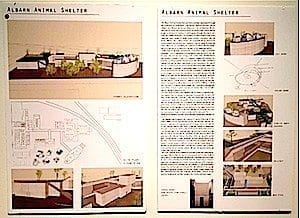 Fernando Luna – 2nd Prize Individual entry


Alec Miller / Meaghan Pansacola – 2nd Place Group entry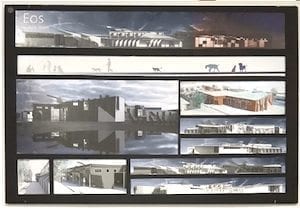 Vasily Sufuef – 3rd Place Individual entry

Alexis Toledo – 4th Place Individual entry