With regret and sorrow, we report the passing in April of two of our founding members of The Competition Project, Armand Ostroff and Robert Kissinger. Armand was our Board President since our founding in 1986, and Bob was our Secretary/Treasurer during the same period. Their service was essential to the success and growth of our non-profit organization, and they will be sorely missed.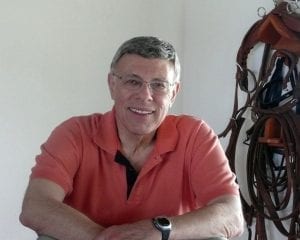 As a founding member of the Louisville accounting firm, Deming Malone Livesay and Ostroff, Armand Ostroff, J.D./CPA, was active in numerous civic activities in Louisville besides ours, one of the most notable was his tenure serving as President on the Board of the Public Radio Partnership As such, he was responsible for overseeing the design and construction of the present building, which is home to Louisville's three public radio stations. As an avid photographer and contributor to the arts, his voice was often heard as one who had a vision for and recognized the value of arts in our community and beyond.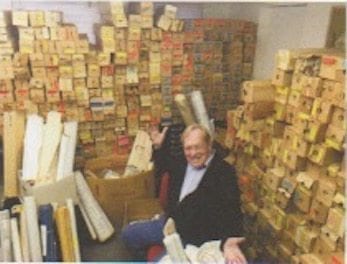 Robert Kissinger AIA, was a graduate of the Illinois Institute of Technology during the tenure of Mies van der Rohe. After receiving his B.Arch at IIT, he served in the Army, stationed in Babenhausen, Germany. At the time he was offered employment with Arne Jacobson of Copenhagen, Denmark, and Max Bill of the New Bauhaus in Ulm, Germany; however the Army refused the release of servicemen outside the United States, which necessitated his return to the States and employment with local architecture firms in Louisville. After partnerships with Richard Scott and the late Jack Garner in 1960, he opened his own office, Kissinger & Associates in Clarksville, Indiana in 1975. Specializing in schools, churches and libraries, he was one of the foremost architects involved in contemporary architecture in the Ohio River region, primarily in southern Indiana.