February 25, 2016
BLF New Headquarters Competition in Lebanon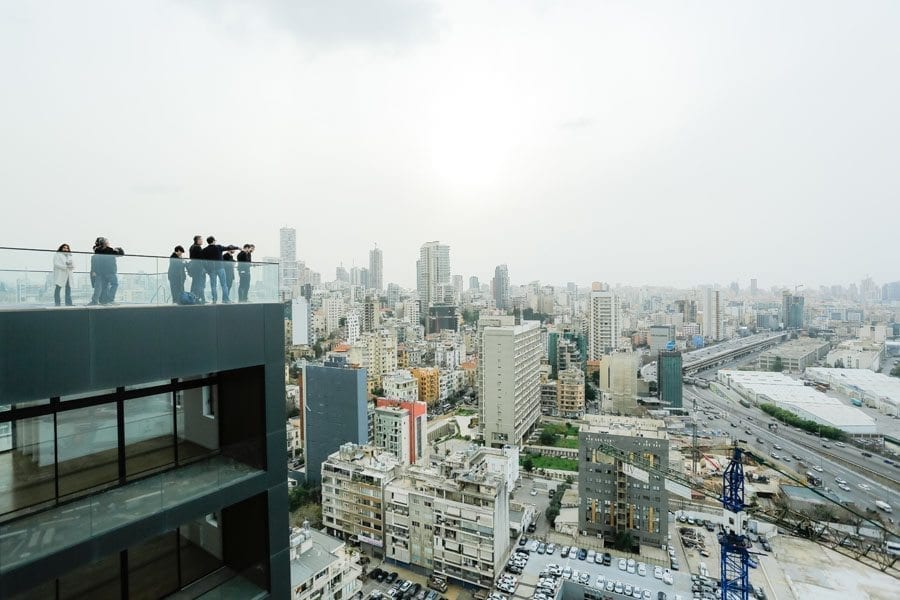 Vew down to the site
Prof. Luca Molinari of Milan was recently engaged by Banque-Libano Française to organize and administer an international competition for the choice of a designer for the New Banque-Libano Française Headquarters in Beirut (http://www.blfheadquarters.com/).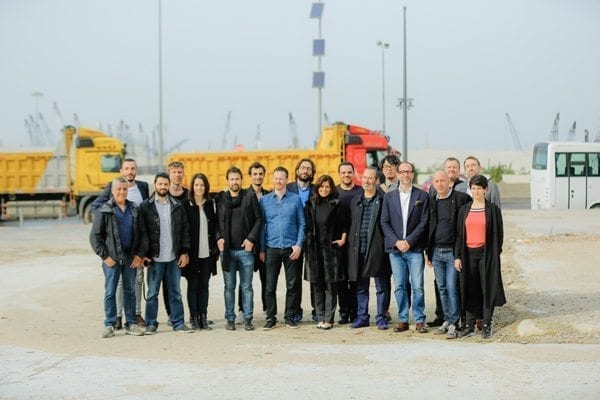 Architects at the site
The architects shortlisted to participate in the competition are:
• BIG, Copenhagen
• Barozzi Veiga, Barcelona
• Farshid Moussavi Architecture, London
• Kengo Kuma & Associates, Tokyo
• Nabil Gholam Architects, Beirut/Sevilla
• Piuarch, Milano
• Snohetta, Oslo/New York
• Youssef Tohme Architects, Beirut

The architects met with the client during a three-day workshop In January, where they had the opportunity to visit the Lebanese city, the construction site, and gain familiarity with the neighborhood. In April 2016 the architects will be invited to take part to a second workshop, where they will present conceptual designs for the BLF New Headquarters to a selected panel of jurors. On this occasion the international designers will be invited to take part in public discussion groups and events organized with local institutions.