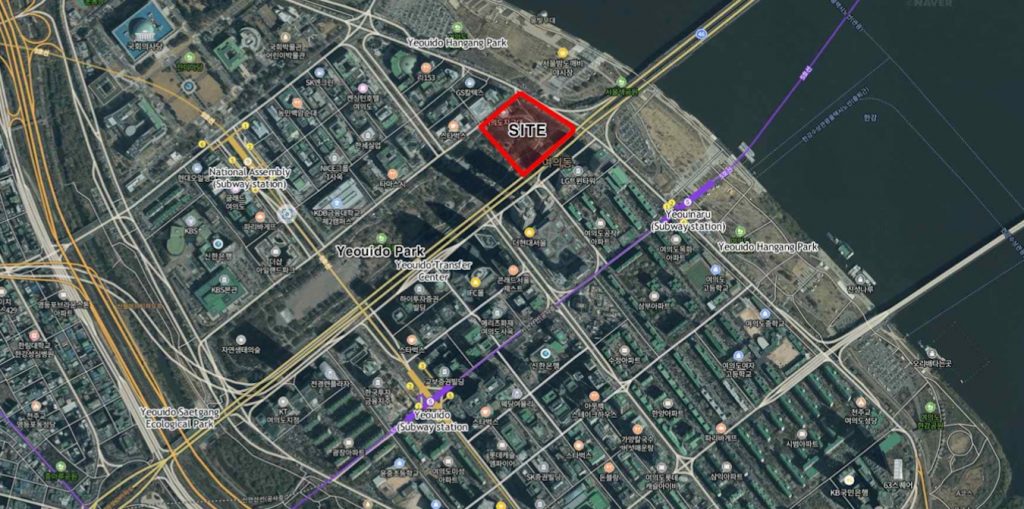 Sponsor: Seoul Metropolitan Government; Public Development Business Division
Location: Seoul, South Korea
Type: International, open, anonymous, two-stage
Fee: none
Languages: Korean, English (Submission document in Korean or English)
Eligibility: Architect and landscape architect must be included on teams
Timetable:
9 June 2023 – deadline for inquiries
10 August 2023 – Registration and submittal deadline
10 August 2023 – Jury members announced
18 August 2023 – Winner announcement
Process
Five works will be selected without discrimination through a evaluation process. The number of selected works can be changed according to the decision of the judge committee, and the unique number (PIN number) is announced on the competition website and not individually notified 
Evaluation criteria
• Based on the Seoul Urban·Architectural Creative·Innovative Design Guidelines, the best plan that best meets the purpose of this competition is selected. 
• As for the evaluation method, the head of the jury collects the opinions of the judges to select the works, and the judge committee prepares the basis for selection according to the form provided by the organization department and leaves it as a record. 
• Regarding this planning design competition, if a participant contacts the judges in advance or acts unfairly, the organization will be immediately notified. 
For more information (design guide) and to enter:
https://project.seoul.go.kr/view/viewDetailCptt.do?cpttMstSeq=481&paramMap%5B%27prev%27%5D=cpttMstSeq%253D481
Phone: +82-2-2133-9458