Revitalizing and Expanding An Art Museum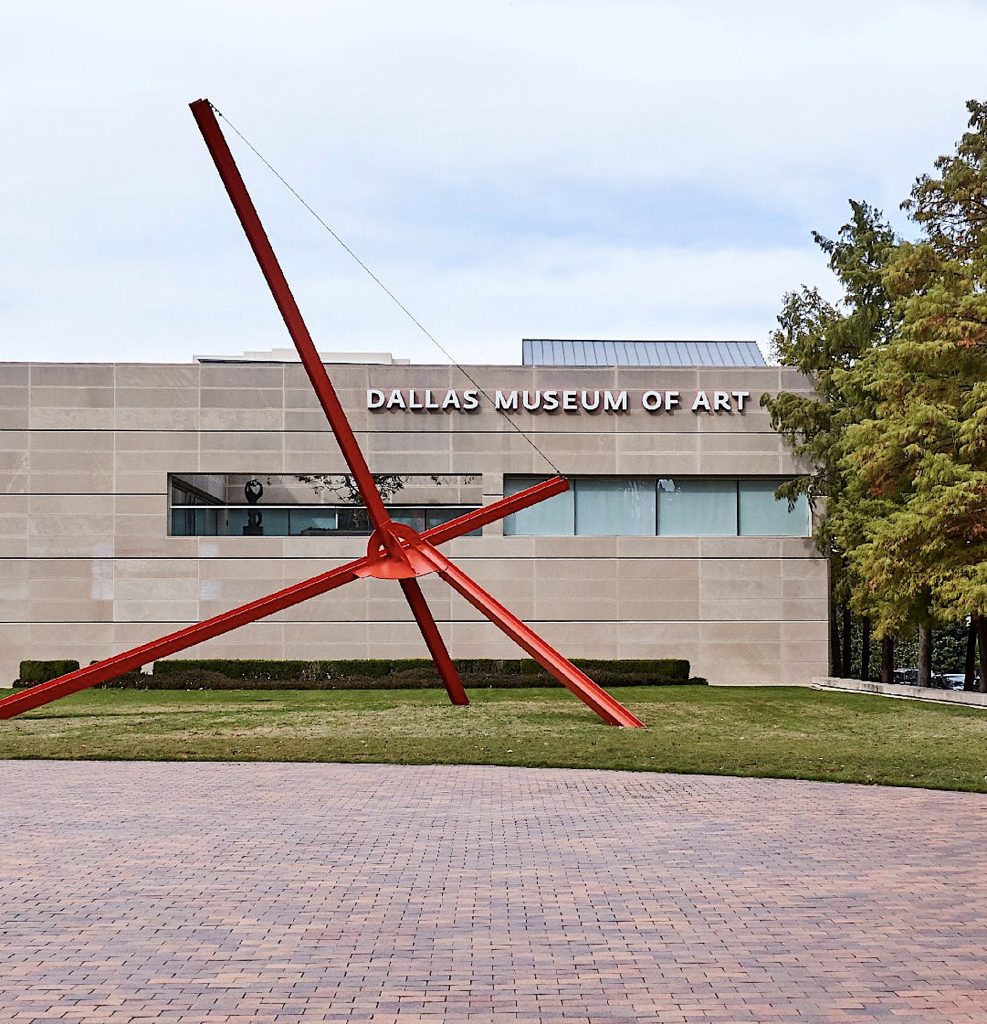 Image: courtesy Dallas Museum of Art
Sponsor: Dallas Museum of Art
Competition manager: Malcolm Reading Consultants
Type: International, open, RfQ, two-stage
Fee: none
Language: English
Eligibility: US, International, emerging and established firms invited to participate
No design required at the first stage – architect-led multidisciplinary teams asked to submit approach, team composition, and experience
Compensation:
Five finalists teams to receive US$50,000 honorarium for concept designs along with up to UR$10,000 expenses at the conclusion of the process.
Timetable:
15 March 2023 – Stage one submission of documents deadline
Jury: TbD
History
Located in the Dallas Arts District, the Dallas Museum of Art's present building was designed by American architect, Edward Larrabee Barnes in the early 1970s, and eventually completed in 1984. With the final additions, it is one of the largest museums in the world. With the expansion of its holdings over the past decades, rethinking and expanding the museum has been an ongoing issue. Advocating for the essential place of art in life, the Dallas Museum of Art (DMA) has a global collection of 26,500 artworks from all cultures and time periods that spans 5,000 years of human creativity. The beauty and diversity of the Museum's collection is a constant source of discovery, as well as a testament to the civic commitment of individuals who have built the collection for the citizens of Dallas. The collection includes important holdings of the arts of ancient Americas, Africa, and South Asia, and in European and American painting, sculpture, and decorative arts, as well as one of the most important collections of modern and contemporary art in the United States.

The DMA's 1984 building by Edward Larrabee Barnes was designed for a different Dallas, a different time, and a different society. Conceived among warehouses and undeveloped city lots, the austere Modernist design in Indiana limestone forefronted elegance and quiet dignity. But in a different cultural context, with changing visitor expectations, with access to art now an issue of equity, diversity and inclusion, and with ambitious new skyscrapers and parks emerging around the Museum, Barnes' capacious two-block campus can be read as unwelcoming, off-putting, and defensive. Visitors find the complex difficult to navigate, while inflexible and dated galleries have resulted in iconic artworks languishing in storage.
Design Challenge:
To reimagine the Museum's campus. Specifically, the competition program envisages an addition or additions that would add flexible galleries, and a reorganization of its circulation and entrances, as well as a holistic reapportioning of internal space. Nearly four decades since it opened, the Museum also requires comprehensive modernization and upgrade of services framed within a thoughtful sustainability strategy. 
For more information, go to:
https://competitions.malcolmreading.com/dallasmuseumofart/overview
Link to download images: tinyurl.com/4d3ehwph
To enter: https://competitions.malcolmreading.com/dallasmuseumofart/enter