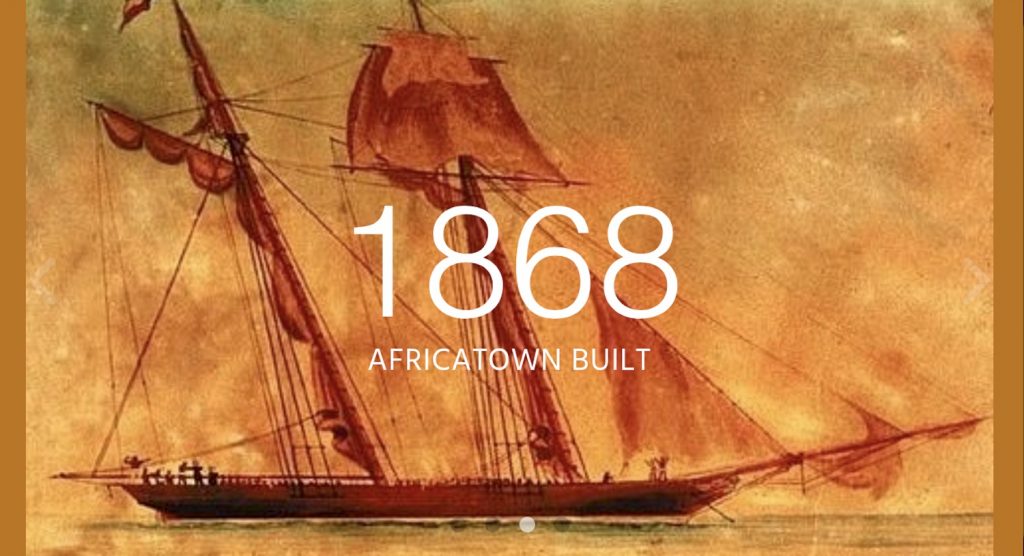 Reimagining a Historic Site as Cultural Destination
Background
"Africatown shot to the forefront of the world's consciousness with the sensational May 2019 discovery of the sunken slave ship Clotilda in the Mobile River Delta. It illegally brought 110 kidnapped West Africans to America's shores in 1860. After a short enslavement, and unable to return home, 32 of the Africans formed and governed their own community in 1865. Their descendants and the community they founded exist today, but Africatown suffers from generations of benign neglect and industrial encroachment.
The Africatown International Design Idea Competition leverages the spectacular Clotilda find to give multi-disciplinary design teams a once-in-a-lifetime opportunity to imagine a revived Africatown, with 16 land and water-edged venues on 4 sites across 3 cities that interpret and honor its history.
Taken together, the 16 venues are destined to constitute a major new cultural heritage tourism destination system called The Africatown Cultural Mile™. We believe it can attract millions of visitors and generate billions of dollars in revenue for the economy of Africatown, the Cities of Prichard and Chickasaw, and the greater Mobile region."
Organizers: M.O.V.E. and studio/rotan
Type: open, international, one-stage, anonymous
Location: Mobile/Prichard, Alabama
Language: English        
Fee: USD $100
Eligibility: Multi-disciplinary teams of 1-4 architects, urban planers and historians are suggested.
Timetable:
19 September 2022 – Registration deadline
19 January 2023 – Submission deadline
19 March 2023 – Winners announced
Awards:
Total awards package –
The total value of cash prizes to 1st, 2nd and 3rd place winners will be up to $100,000
Jury:
Panel of 16 members, of which 8 are design professionals, and 8 are local leaders and professionals
16 panelists, including 8 design professionals and 8 local leaders
Site selection:
Competitors will select from 4 venues and 4 sites to be designed per venue.
Design Challenge:
"This multi-site Idea Competition seeks architectural concepts using African design principles, creative placemaking and world-class destination planning. Winning designs should: honor the Africatown story; anchor current and future redevelopment plans; preserve Africatown's unique cultural identity; and spark community economic revitalization.
Designs should incorporate the latest digital technologies, imbued with "Wakanda Forever" Afrofuturistic sensibilities. Additionally, LEED® architectural standards and ways to produce sustainable green energy solutions are encouraged."
For more information and to register, go to:
https://africatowndesign.com