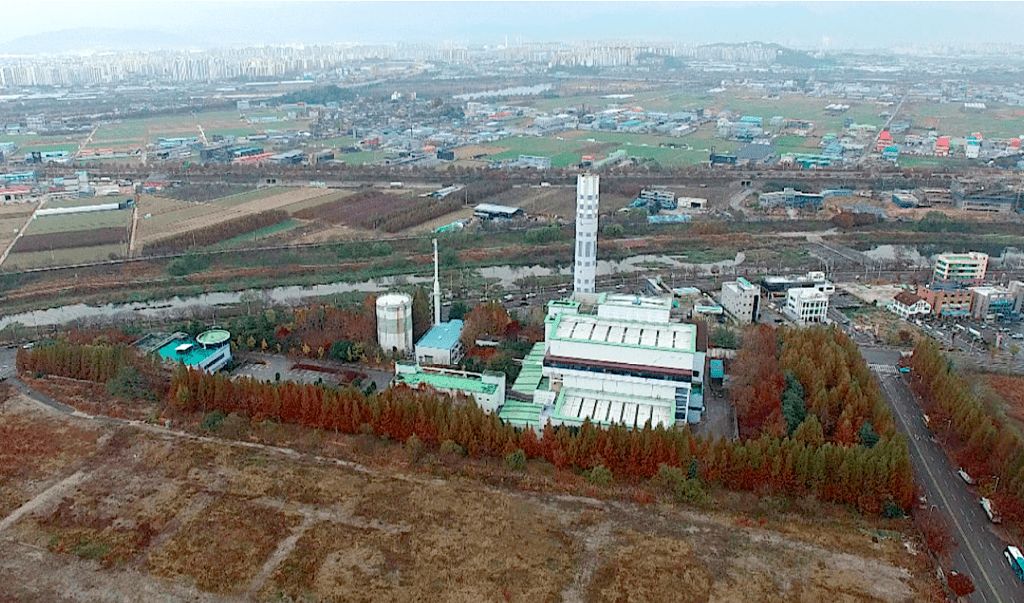 Sponsor: City of Gwangju, UIA
Type: International, open, anonymous
Fee: None
Languages: English, Korean
Timetable:
11 December 2019 – Registration deadline!
7 February 2020 – Submission deadline
12 February 2020 – Jury session
Awards:
1st Prize- Design Development and Construction Document Priority right (with approx. KRW 17.3 billion for the design)
2nd Prize- KRW 50 million (US$42,000)
3rd Prize- KRW 2.5 million (each for 2 winners)
Jurors:
1. Thomas Vonier, Architect (UIA, President)
2. Robert Greenwood (Snohetta, Norway
3. Min, Hyun Sik (Kiohun Architects, Korea)
4. Kim, Sung Hong(University of Seoul, Korea)
5.Choi, Moon-Gyu (Yonsei University, Korea)
6. Oh, Se Gyu (Chonnam National University, Korea)
7.Choi, Kyung Yang(Hansem Architects Group, Korea)
Deputy Juror
8. Chung, Hyun A(DIA Architecture, Korea)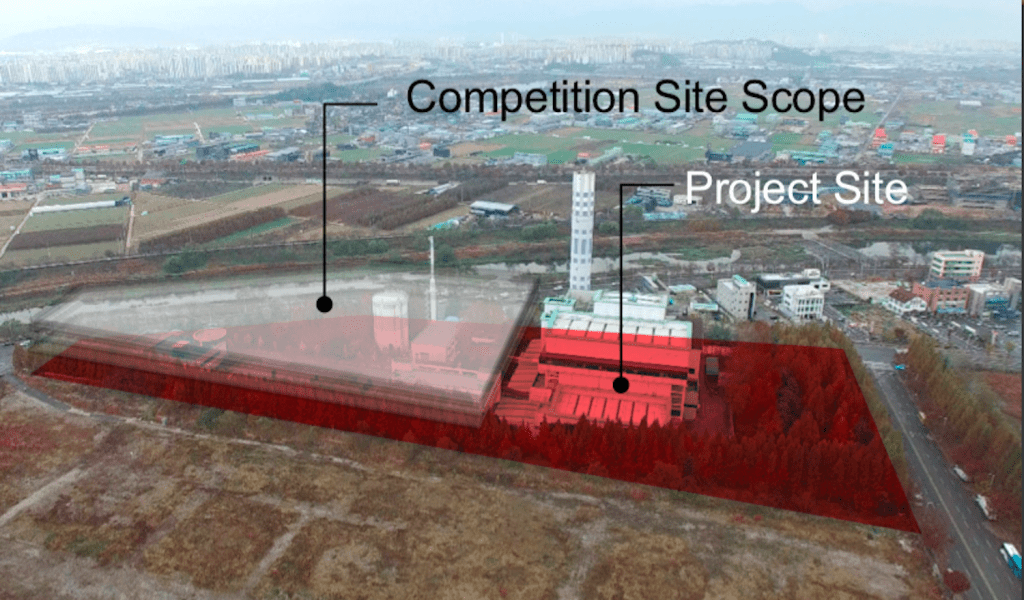 Design Challenge:
Gwangju's New Milestone
This project is a milestone-making task planned by Gwangju in order to move into a new era. Therefore, it aims to embrace future-oriented values such as from 'development' to 'regeneration', from 'device' to 'knowledge', and from 'efficiency and administrative priority' to 'culture and participation priority' that are pursued by Gwangju. We expect the plan to capture this value, both symbolically and practically.
A Place of Social and Urban Solidarity
The plan should carefully examine various conditions around the site to derive the value and potential of the site to come up with a specific city order. In addition, a reasonable setting and linkage between public facilities and public places should be considered by referring to social and urban contexts. It is hoped that this place will become a place of solidarity and communication for members of society.
The Site
Public Library and Residents' Sports Facilities
In the first stage site area of 10,200m2 out of 31,871m², a total ground area of 11,000m², the public library and residents' sports facilities will be built.
Incineration Site
The library site is located in a garbage incineration site in the Sangmu district that was closed in 2016. The remaining incineration plant will be rebuilt as a complex cultural facility after remodeling.
For more information, and to register:
www.gjlibrary-compe.org