SWA/Balsley Wins Paveletskaya Plaza Landscape Competition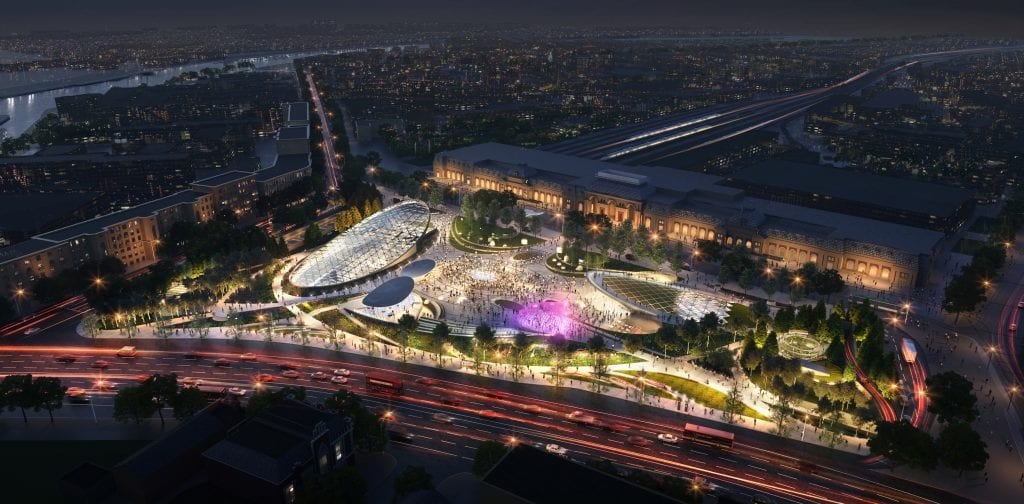 Aerial view at night – rendering courtesy SWA/Balsley 5+ Design
Of the nine railway stations in Moscow, Paveletskaya is the largest and one of the last of those that opened around the turn of the century. Compared to other Moscow stations, Paveletskaya, designed by Alexander Krasovsky and opened in 1900, represented a lower-key presence in its sprawling configuration, similar to palaces such as a Sans Souci without the ornamentation.
   The original site for the recent competition included a small park facing the station, bordered on one side by the Ring Road. Post WWII, the site was bifurcated by a road, thus separating the front entrance of the station from the grassy area facing it.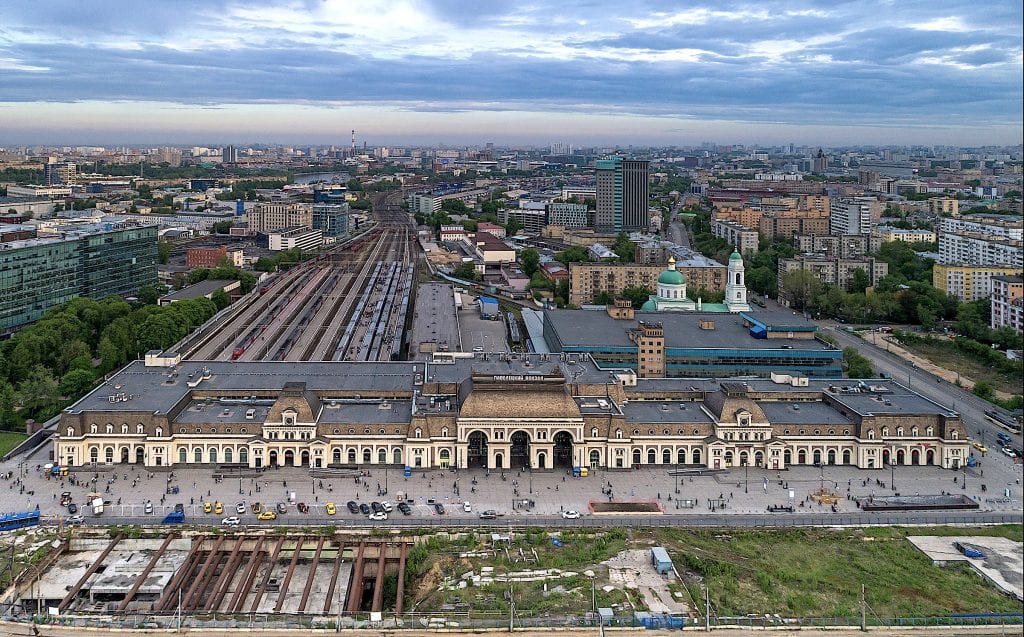 Paveletskaya Station (2020) Photo: ©A. Savin
   The competition was launched with the purpose of addressing this situation—reducing the size of the drop-off area in front of the station and also introducing retail as an integral element of a new park design. The project began with an invited competition for the entire site, which included the retail venue below grade. Here one should note that only one competition was initially planned for the entire project, whereby SWA/Balsley of New York and 5+ Design of Los Angeles—the eventual winners—had already teamed up in that initial stage. Although already identified as the winner in the competition for the entire site, the client then decided that a subsequent competition between SWA/Balsley and Gillespies for the landscape scheme should take place to bring more clarity to the project.
   This subsequent event was the basis for the total landscape design of the site. Although Gillespies from the U.K. had already been involved in several landscape projects in Moscow, SWA/Balsley from New York had only participated in one invited competition in Russia, and that without success. Their luck turned out to be better this time, as the SWA/Balsley scheme prevailed.
   Since the location of the two entrances to the below-grade mall had already been determined in the initial stage, the landscape element, in the words of Tom Balsley, was simply putting "icing on the cake." Still, their scheme had to present an idea that would set it off from a conventional approach to this challenge. As is the case with many landscape plans including major buildings, the client insisted in this instance that that height restrictions be honored to guarantee unobstructed sitelines to the station from the plaza.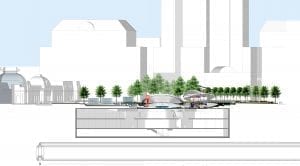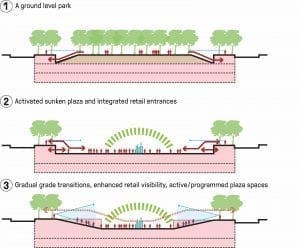 The section (left) and diagram (right) illustrate the transitional, two-level site strategy.
   SWA/Balsley settled on an innovative, but logical solution, which would not only address the height issue, but add some positive features to the plan. Their strategy was a two-level park, with the edge at street level, then transitioning gradually to a lower level, which contained the two major entrances to the underground mall, café, and other amenities. The oval-tilted roofs of the two entrances to the mall were not only aesthetically welcoming, but eliminated the necessity of major signage to lure potential shoppers to the lower level mall. At the same time, pedestrians arriving at the park's edge could look down to identify the various options they might be interested in, facilitating their journey to an intended destination.
January 2022

11 January 2022 – Registration/Submission deadline

December 2021

18 December 2021 – Phase I Submission deadline

October 2021

1 October 2021 – Design submission deadline

September 2021

2 September 2021 – Registration and submission deadline

July 2021

19 July 2021 – Registration deadline

17 September 2021 – Submission Deadline

13 July 2021 – Registration deadline for prequalifications

12 July 2021 – Submission deadline

4 July 2021 – Deadline for Applications

2 July 2021 – Registration deadline

June 2021

27 June 2021 – Submission deadline

21 June 2021 – Registration deadline

21 June 2021 – Registration deadline
Exhibitions and Conferences
No events
Helmut Jahn: A Life as Innovator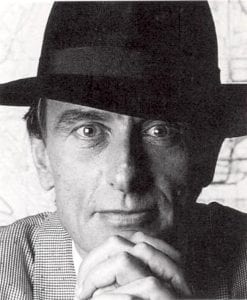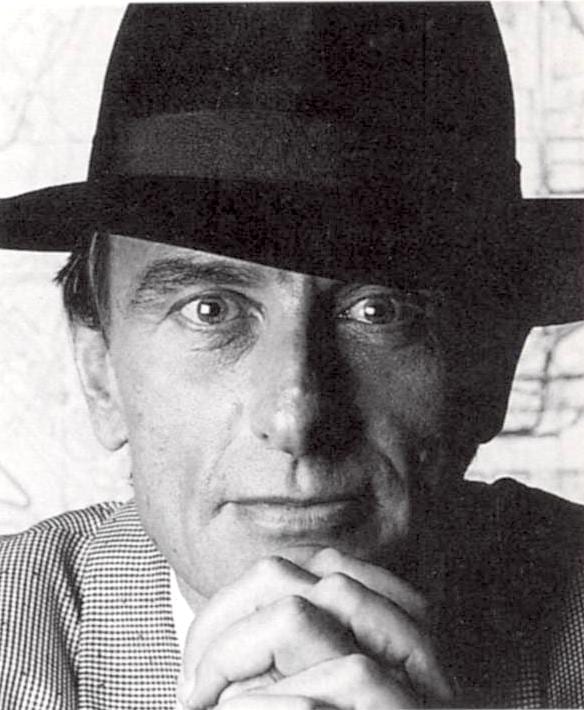 Blending Technology with Aesthetics
On May 8th of this year, the world lost one of its foremost architects in Helmut Jahn, 81, who died in St. Charles, a suburb of Chicago, his adopted home in America. Born and educated in Germany, Helmut arrived in America two years after receiving his degree in architecture from the Technical University in Munich. Arriving in the U.S. in 1966, he chose to pursue graduate studies at Mies van der Rohe's architecture program at the Illinois Institute of Technology (hereafter IIT), mentored there by Myron Goldsmith and Fazlur Kahn. Though certainly influenced during his time at IIT with their modernist attitude toward architecture, one cannot discount his years of study in Munich, which saw a run-up to the design of Munich's Olympic Games site, resulting in a novel tent-like design from a competition won by Günther Behnisch, with a subsequent assist from later Pritzker Prize winner, Frei Otto.
   After IIT, Jahn immediately went to work at C.F. Murphy & Associates in Chicago, which had just completed the Richard J. Daley Center in downtown Chicago, a structure notable for its Cor-Ten steel façade. In 1976, Jahn, together with C.F. Murphy collegue, Jim Goetsch, won the Minnesota II design competition for the Minnesota Capital Government and History Center. Although never built, as an important competition it brought national recognition to both architects. With his stature as a lead designer in the firm, Jahn became Principal, President, and CEO of C.F. Murphy in 1981.
   During his interview with COMPETITIONS in February 1994, Helmut spoke about numerous competitions he had participated in. Aside from the firms many successes in competitions, especially in Germany, there were disappointments along the way. Commenting on the Harold Washington Library competition, he stated, "The client asked for a forward-looking building and got just the opposite." Still, he suggested that had he won, "I would be spending most of my time in court."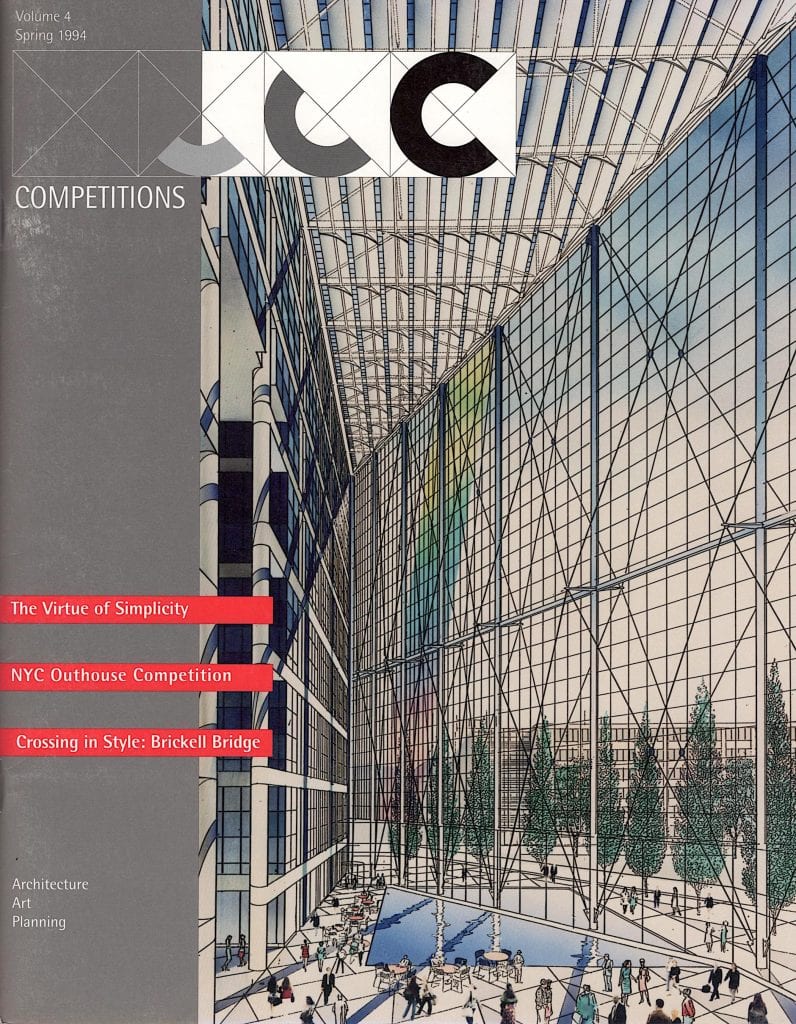 Strahlauer Platz (Berlin) winning competition entry (1993)
   Many have experienced Jahn's projects firsthand, whether it was in an airport terminal in Chicago or Thailand, passing through Chicago's James R. Thompson Center in Chicago to catch a ride on the L, or passing the time in a restaurant in Berlin's Sony Center. The latter, the result of a competition where he prevailed over five other high-profile architects, has always been one of my favorite destinations when on a visit to Berlin. There one can enjoy not only the ambience created by the giant open atrium, but admire how he solved the pedestrian-access issue to the interior with its multiple openings which served as an invitation to those curious pedestrians on the perimeter.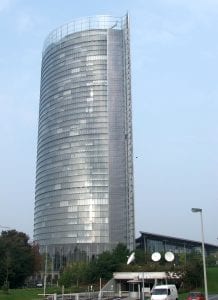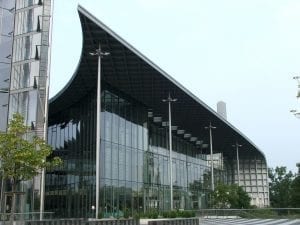 Deutsche Post Tower, Bonn, Germany  Photos: Stanley Collyer
   Another favorite has been his Post Tower in Bonn, Germany. Certainly an exception to the rule in this low-rise city, and anchoring one end of the city's downtown thoroughfare, it makes a friendly statement, for it does not present a sole, lonely object to the naked eye, but an attraction to view at close range. What makes all this possible is the addition of a Corbu-like building nestled at its side, containing a cafeteria and meeting rooms. Here Jahn has managed to capture the essence of place, both in scale and the aesthetic.
Helmut Jahn's success was also due to his choice of many of those talented experts who collaborated with him. One of the most important was Werner Sobek, possibly Germany's premier structural engineer, and one who was there to guide those advances in technology, so important in the realization of several of Jahn's most challenging projects.
We can only hope for more Helmut Jahns in the future, not only to explore the limits of what technology can do for us; but at the same time lend their designs a sense of the spiritual.
Sony Center, Berlin
Winning competition entry (1992)
Completion (2000)

Sony Center Competition model (1992)